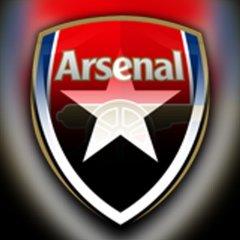 I will only take Aston Martin seriously when they actually stop this nepotism shithousery
So any point to starting up forges in the depths or figuring out how to get into the last mine and beat the igga clan dude?

I'm enjoying the depths but opening shrines to figure out light points is …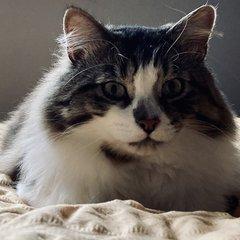 By MF Coom

Go To Post

Not a fan. Pun intended.


Yeah that one looks weird to me. Not a fan of the compatibility and layout either.
Fractal's SFF offerings tho. They're really on …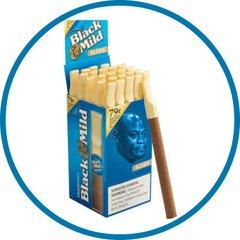 By Kidjr

Go To Post

Waste disposal, always thought if I was going into another business it would be waste disposal. Not sure it qualifies as a side business but you can charge people alot of money to get rid …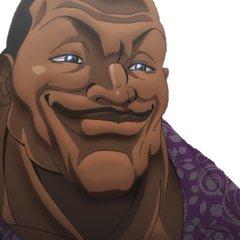 Chicken or egg situation here. Have guardians and their memories always lived within the traveler, and ghosts are just "copying" or "projecting" that essence when they perform revives? Or is Cayde only there because of experiencing a final death?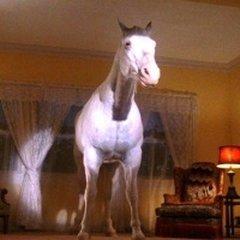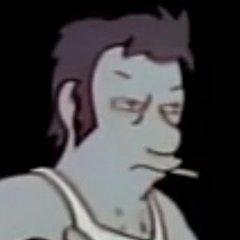 By FortuneFaded Go To PostCould see him going to United, joining backup with Varane.
Varane isn't' at Dallas United m9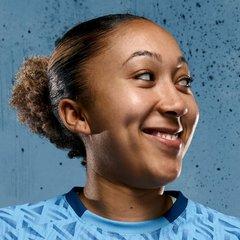 Are Nigel and Hitch brothers?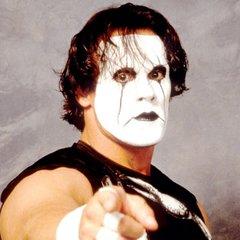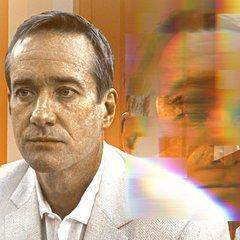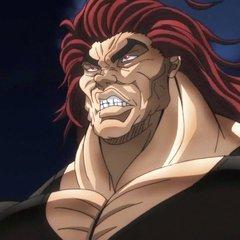 By the way, Roman fucking did the dirty on Kendall with that bloodline shit.

Roman deserved to be chucked off a window.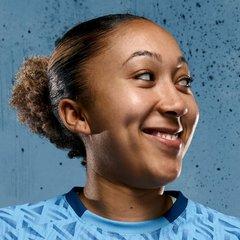 Watching Diamond League. 1500m women's world record just got smashed

So when's blue sky gonna be mass available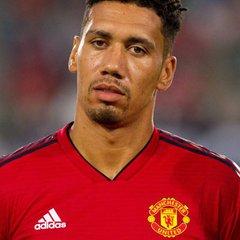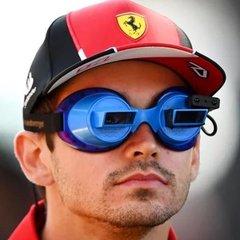 And I'm in the wrong thread.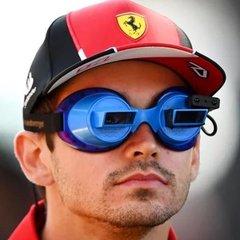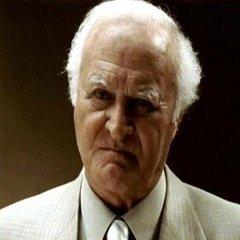 By Batong Go To PostAye, running and meditation does that, think I've seen mine go to 36
The daywalker, your heart beats once every two or so seconds, crazy. I never been into running, but started trail running …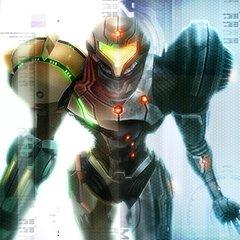 how much are those jobs paying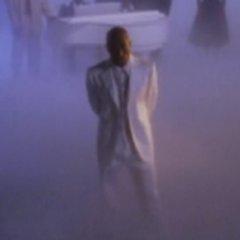 By bud Go To Postoscar wins that exchange.
I was surprised that Oscar allowed Ryan to accept that clause, it was a major risk.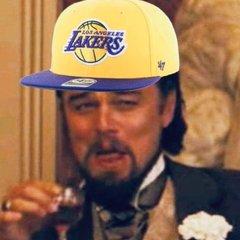 too much Muichiro and this kid w/ the shotgun not enough TanjiGOAT

and Titsuru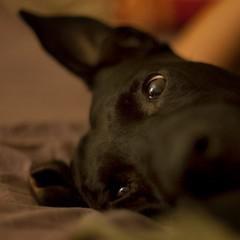 By reilo Go To Post
nice toolset for VFX.
definitely see being used a lot for clean plates and hero frames.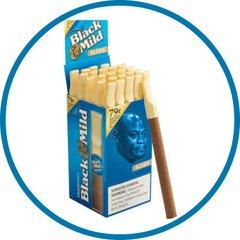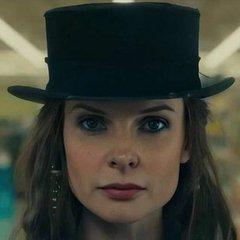 I'm wearing my Kamen Rider watch to go watch Kamen Rider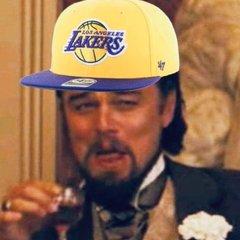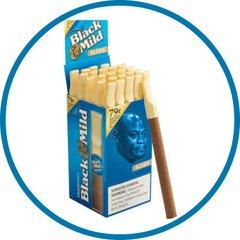 dern is beating hill like she stole something wtf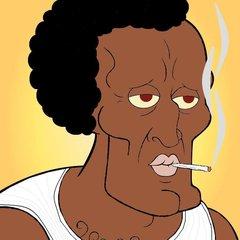 By unknown Go To PostJudge is back, blackace embrace greatness.
Too busy embracing the future Cy Young winner Miller 🤷🏾‍♂️