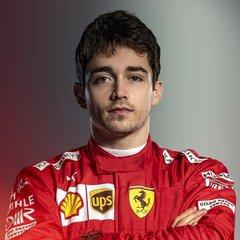 By reilo

Go To Post

I'm sorry I am not geriatric as Prince Philip and that one of those died before my parents were even born.
If you genuinely like Holmes then the film series is a great watch …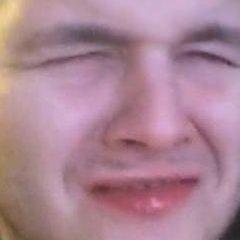 The game clips a highlight gif for you at the end of every level. Neat af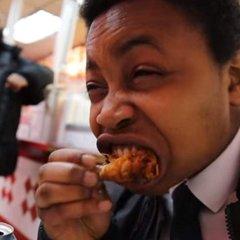 By LFMartins86

Go To Post

Ron Howard confirmed that a Willow TV show is in development. Please don't mess this up.
Who's plays madmartigan?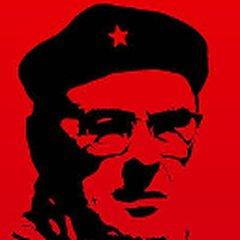 It's obviously a whole lot better than not having the option to go wired, but yeah, I don't know. Bit of a letdown.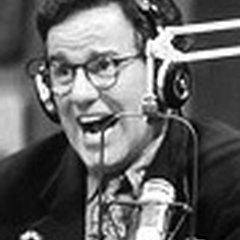 Losing streak is in the past. What a tumultuous time that was.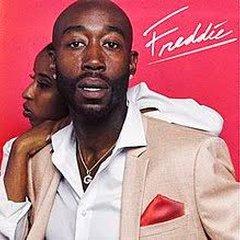 Y'all heard their new jams with Leon Bridges? Super smooth. He should join Kangaroobang full time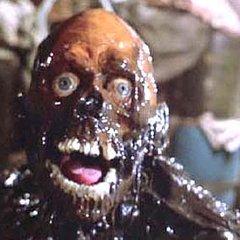 I would definitely say Day of the Dead's ending is very morbid/bleak. The ending of Night of the Dead is fucked up because no one survives, but it does show humans have the ability to fight the zombie …