still had this gif in my dropbox account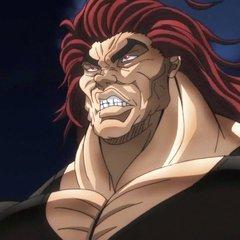 That is awesome man, congrats.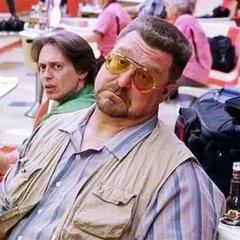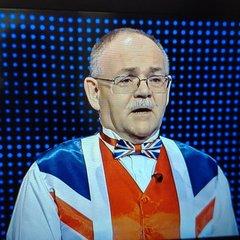 Renalla done, off to
Radahn next for Ranni's
quest I guess
Weird how the game pushes you to skip to the end-game, unless you can't actually do it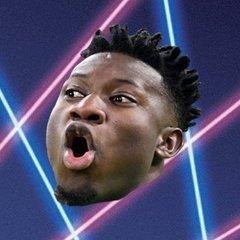 Pelé featuring in a Super GT video. Racing against the legendary Scott Chegg.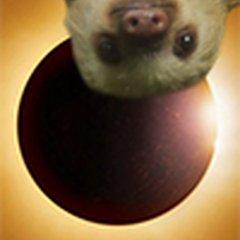 Davidlynchknickersinmouth.jpg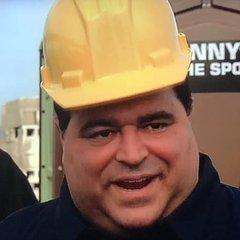 finally got room for proper VR again, so bought RE4 (thank u mr zuckerberg for 30% off). lets dew it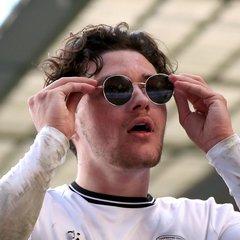 By n8 dogg

Go To Post

Watched The Village for the first time.

I… liked it a lot. Don't @ me.
Never understood the hate it gets.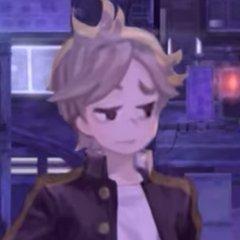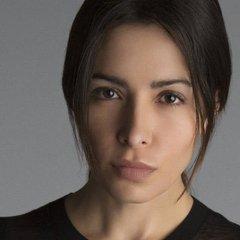 If salt was a currency, EVO would be able to end all world suffering, and there would be enough to go around that everyone was still filthy rich.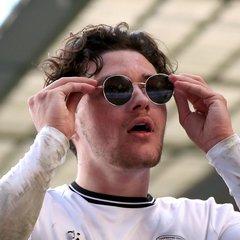 Guernsey gets their first ever Commonwealth medal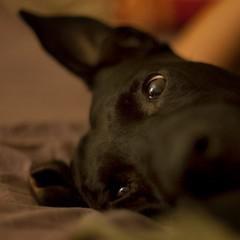 that new Resident evil show....
what in Sam hell am I watching.
its female teenage angst with zombies.
Are those the demographic they are after?
fucking hell.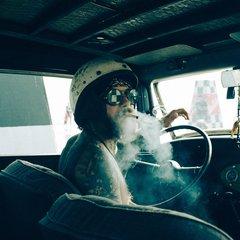 By Zabojnik Go To PostThe family drama stuff in For All Mankind is really starting to sour the show for me. Space stuff is still top tier.
It's bordering CW tier at times when I just want Astronaut …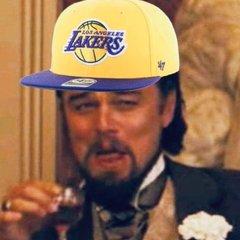 The children are in here playing MHA themes today 😑😂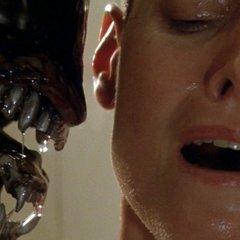 Takeshita vs Claudio at Battle of the Belts is supposed to be a 5 star classic.
Hyped.
I found a MoonSwatch at a random dealer but the sucker was asking 750 for it. I said suck my dick and good luck homie. It doesn't help that it feels like a fisher price toy and kind of …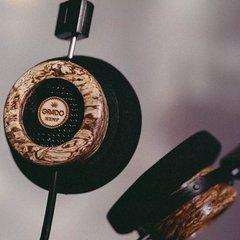 Yeah, this M2 Air is a great laptop. I go back and forth on whether this or my old Surface 2 was my favorite. I think the fanless nature and longer battery life edges out the touch screen. Man, if …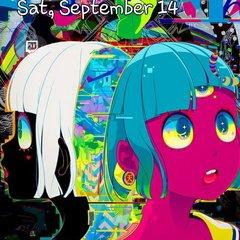 My grilled Chicken sandwich, with applewood smoked bacon, gruyere/Mozzarella cheese and basil garlic mayo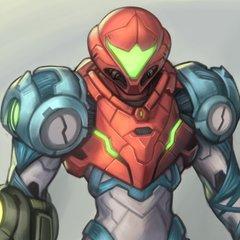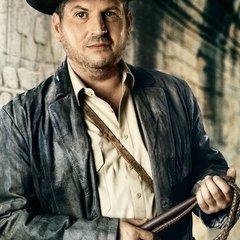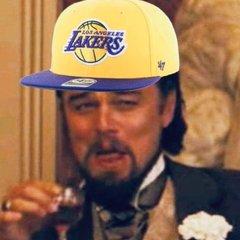 🤣
New celebration dance craze just dropped
Nunes 🦁

Incredible performance. Pena the long lost Diaz sister it seems, a robot zombie, got dropped multiple times and still kept coming but Nunes wasn't having it. Big moment for the champ.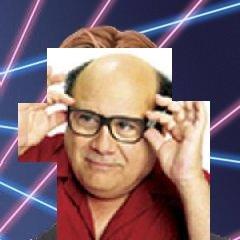 It's hard to do much vs djoker when he's just so consistent, returns everything.

Probably would have won the Aussie open too if it weren't for the Novax situation.