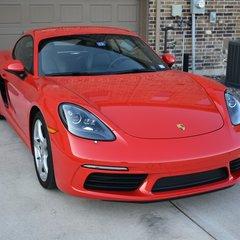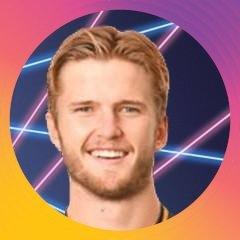 By Zabojnik

Go To Post

It's a solid game, especially if you're into SW. The map is atrocious, but that's the worst of it.
I'm going to put some more time in tonight, but it's …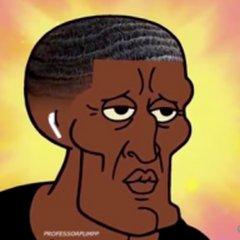 they really about to get cuomo up out the paint lol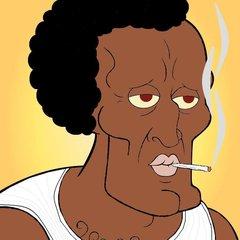 Actually just been watching Age of Samurai Battle for Japan on Netflix as background noise and it is pretty good. I would suggest it for anybody who wants to learn about the Sengoku period in super broad strokes. They oddly …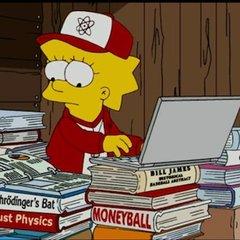 Weird lineup. Mount on the wing? Ehhhhhh
Hate matches like that

They're amusing for a few minutes, then just feel like a waste of time.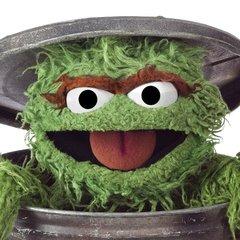 By Shanks D Zoro

Go To Post

I believe anyone who thinks parmigiano is not heavenly is either just being contrarian or dead on the inside.
Umami heaven
The exposition was a bit silly, but I thought the episode was really good - especially the scene in the Avengers base.

Also tbh, going off some discussions online, some people absolutely need character moments explained to them.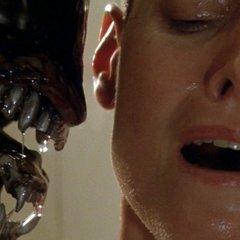 Highschoolers battling curse demons.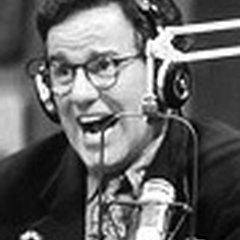 By DY_nasty

Go To Post

the ability to lie well is a skill
"We don't need Alonzo, we have Glen Rice"
"George Shinn isn't the worst owner, and besides, Ray Woolridge should help."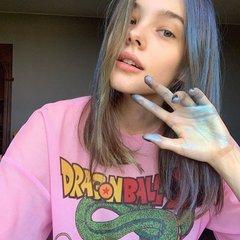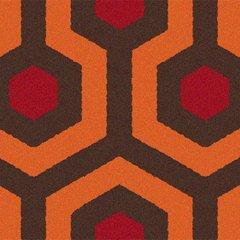 Bad loss. One of those games where Harden was carrying the entire offense and when he ran cold in the second half there was no one to help him out. Mavs did a really good job of double teaming him …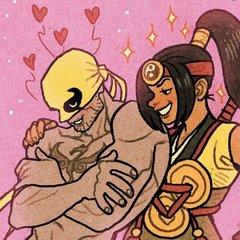 Some fanart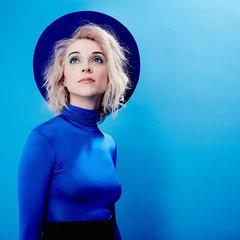 Yea, GGs Kibner. I actually had a lot of fun. Been a min since I could just play a long set with someone.

---

I'm not even gonna lie, that incoming Gotenks mix had me tilted. lmao. What the fuck …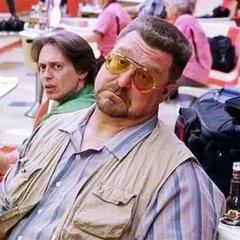 Being told by the lowest kd breh on your team that the other team doesn't have cheaters when you tell them to report. Yeah I'm just making it up for fun even though I scored top of the …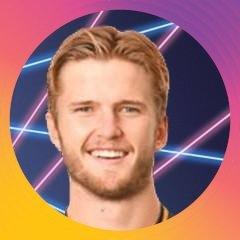 Star Wars Jedi: Fallen Order (Din Djarin Mods)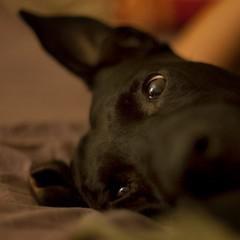 heaven't followed them too closely.
wow it shot up fast.
the only unverified rumours I heard was NSAV will partner with CHIF.

Also I missed that NSAV tweet mentioning they are partnering with Bitmart. So damn bullish on this …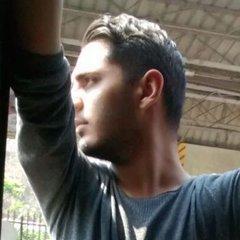 Can make something indian real easy. Fry off some onion, garlic, ginger, chilli, toss some spices in. Add the spinach and let it wilt down. Saute some potatoes, and toss them in. Solid curry there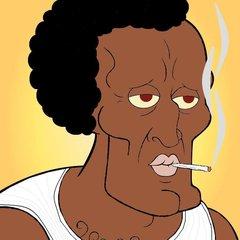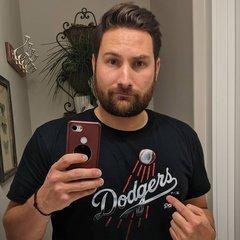 Nice capture of the mood there.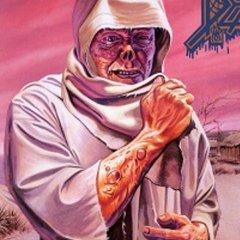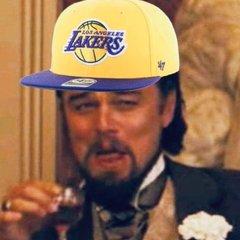 coach a fool w/ it sometimes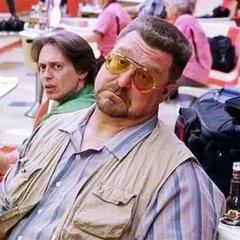 Dude's been needing some serious help for a long time but what can you do.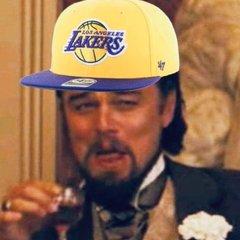 Cam done accomplished more than this kid could ever dream of and you calling him trash instead of sitting the fuck down, shutting the fuck up and soaking up knowledge. Man.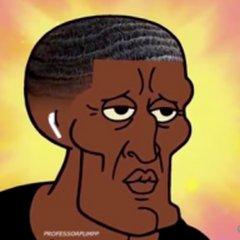 they just suck tbh

they can't even enforce rules on eye pokes and nut shots. guys go from hilariously bad early stoppages to FINISH HIM in the same night. and as bad as refs are, corners are worse.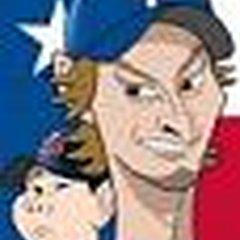 Padres are getting a really nice discount for Tatis.