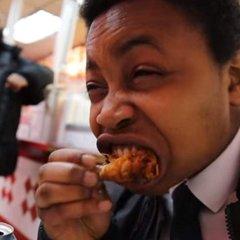 By bud

Go To Post

n8 writing about the hot dog scene reminds me… the garlic cutting scene in goodfellas is—i hate to use this word so please forgive me, bud—iconic. it truly is. there was a real …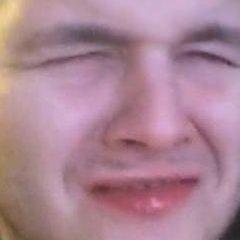 Adam, do you really want to test me?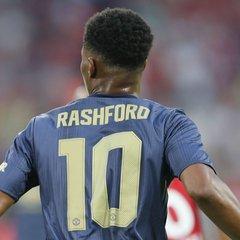 It falls apart just by reading the description of his tweet. Incredible.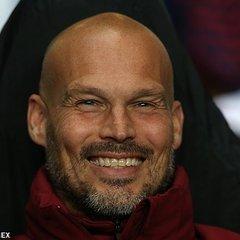 Just finished the game. The last bits of the ending pay off.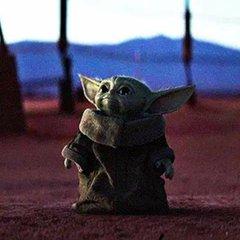 out here looking like an Irishman fight scene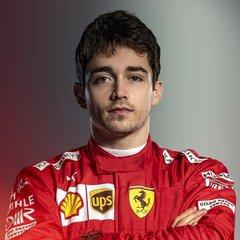 By /sy Go To PostThey explained that too, africa has the natural resources they need to complete the project.
Thanks.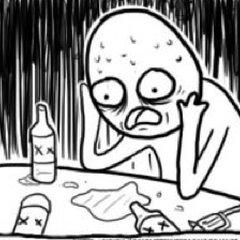 Chelsea can sign players in January after having their transfer ban by Fifa reduced following an appeal.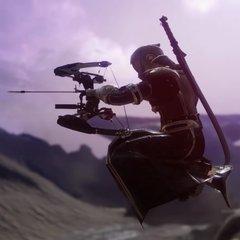 Not a Halo guy, but form the outside looking in, Reach has a rep for being divisive - why is that?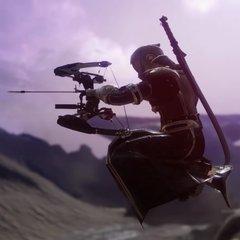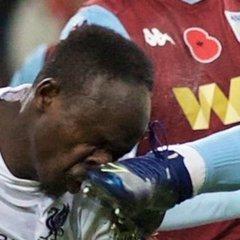 edit:completely missed that world stage bit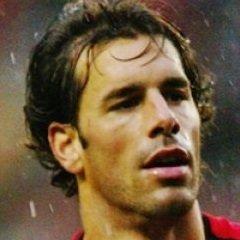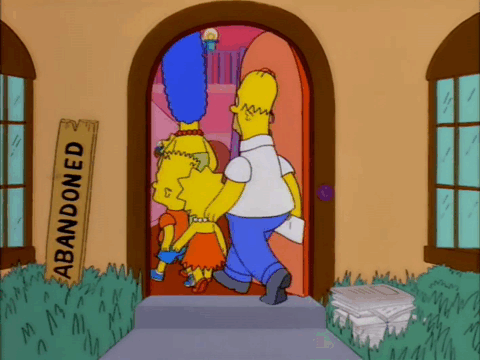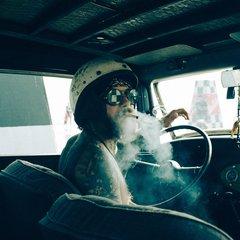 Watching first episode For All Man Kind and it's... interest. Really well produced. Some good zeitgeist-era inside politics.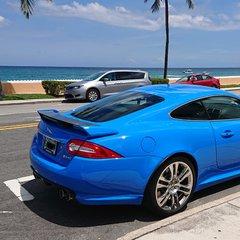 By Fenderputty Go To PostI'm contemplating it in the same way I contemplate fucking ava Addams while watching porn.
...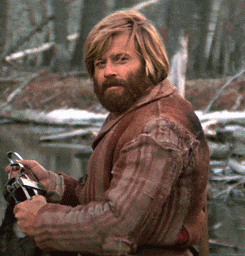 She's 100% flames.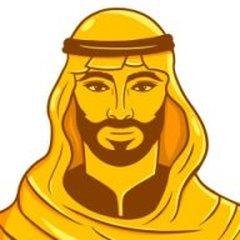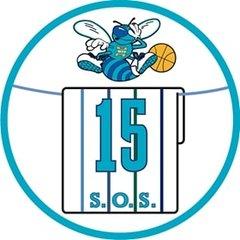 Alex, the sign of an intellectual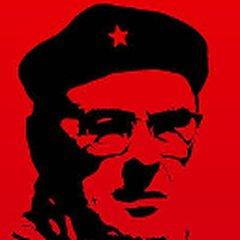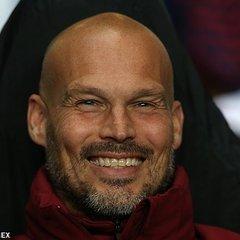 Should start next week, we made it folks. Now that I'll be working in an office I'll know why everyone gets pissed at my nonsense posts.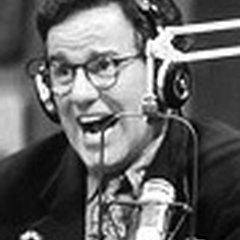 Yo, what the fuck, Carolina done let the ACC down again. Got fucking crushed at home.

And to Ohio State? This ain't football, you insolent bastards.