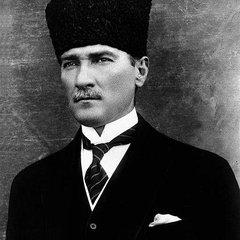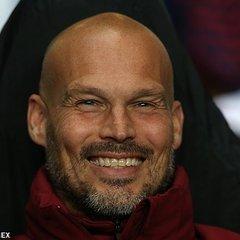 By RrusheR

Go To Post

Fucking hell
Apparently the chick who wrote that is a proud grandkid of a neonazi.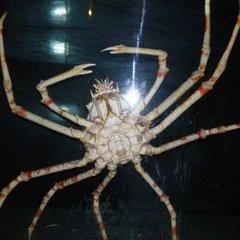 Oh no I think Bob Iger is planing on painting a house, someone please warn Marty .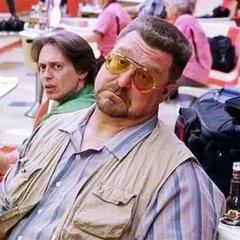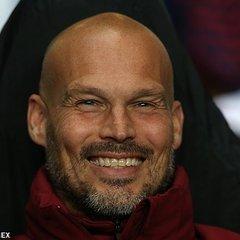 Just finished the game. The last bits of the ending pay off.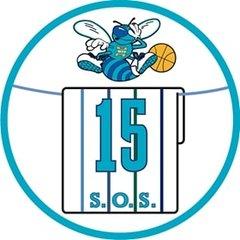 i could stand to see faber get knocked the fuck out tonight ngl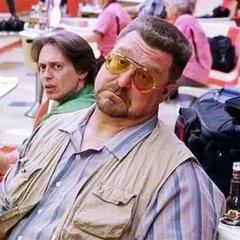 If you're just starting out with wine I'd honestly say for whites do some Gewürztraminer, Buttery Chardonnays or Romerhof Riesling. For reds do blends or bold/bodied Cabernets. Drier reds will probably just be too much and are …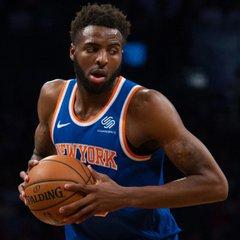 who yall got tonight? teo or commey? crawford or mean machine?

I think teo wins but rooting for commey. crawford wins too, easy work.

32GB of Ram. 24/28 max is usable by devs. I would love for all consoles to become as open as iOS/Android. Like offer the sdk for like $100-500/year license fee. That would be amazing.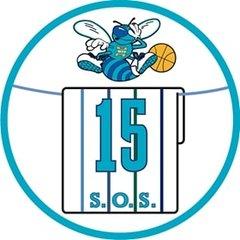 read from the book of amos and reach enlightenment, friends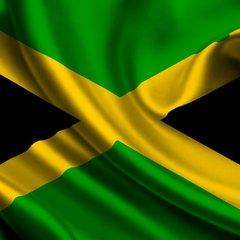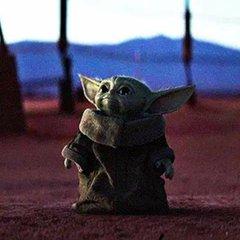 By NinjaFridge Go To PostA professional tout is still a tout
That's like answering "Should he cook the food?" with "Says they the chef!"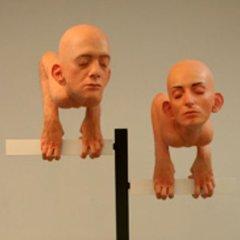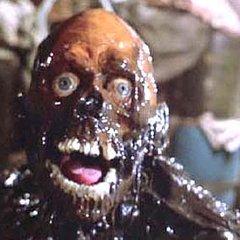 Something new

Something old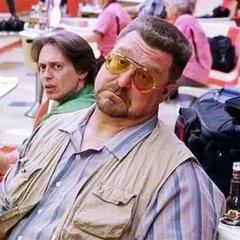 I laughed through that whole thing omg.

I died at "I give you unlimited data."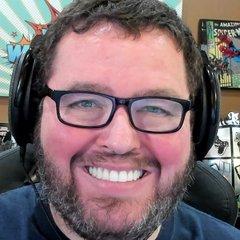 Get some used 1000XM3. Ez 200iq move.


Get her in the farm system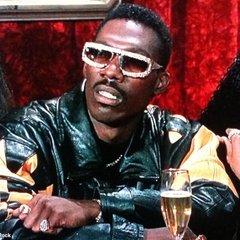 By domino Go To PostNot every post is a bare thirst post breh. I'm legit in awe of her
She built like Errol Spence I'm good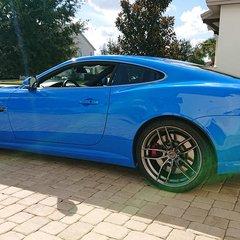 It's not just that 1 holiday special (Seamen)? I thought the full season doesn't start until next year?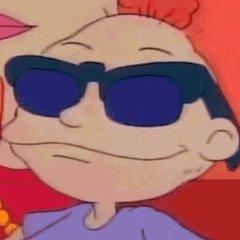 Polanski defo chipped in a tenner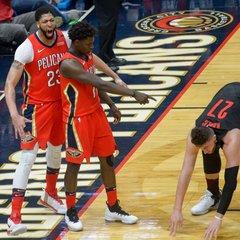 By sohois Go To PostSite's running super slow for me on desktop Firefox for some reason, I have no issue with mobile however. Has anyone else seen pages just unable to load?
No, been super quick for me.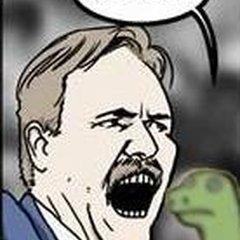 Fire Shurmur please. Terrible play calling and defensive implosion in the 2nd half.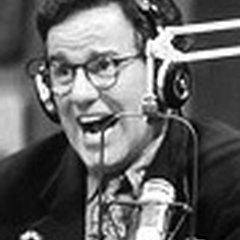 When you hold an opponent to 24 in the first half and still trail by 6, you probably deserve to lose.

DYmino, report.