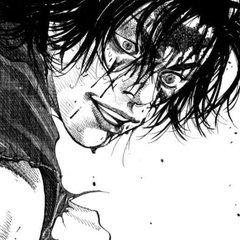 By Kibner

Go To Post

A 5% raise this year. Not as good as the previous year's ~8% raise, but still decent, imo.
Any raise is better than no raise 🌈
I still wanna feel rewarded for pretending to work …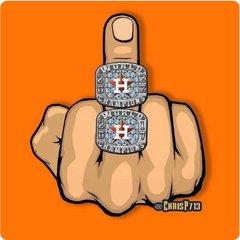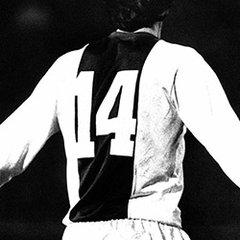 McLaren the Brexit Ferrari, heads are rolling.

I thought Sanchez would have been an just addition to the technical team, but it is also James Key who got the sack. Don't know if a multiple tech people at the …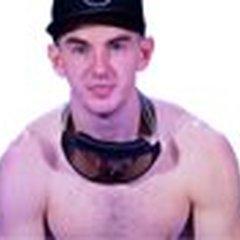 By Smokey

Go To Post

I obtained my Thor Ultimate Variant today 😃

Read the patch notes but most of that doesn't apply to me. I don't have Thanos or Shuri, and have no idea how to play them …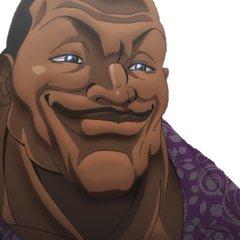 Zavala's on the way out for sure soon too.

It's time to see if Shaxx is a fraud or not. Cmon Bungie.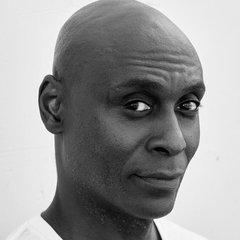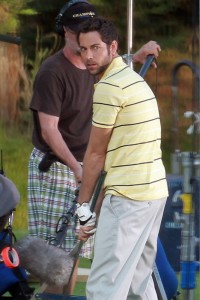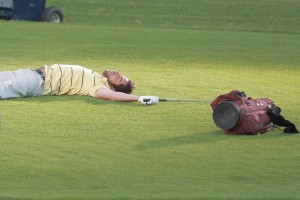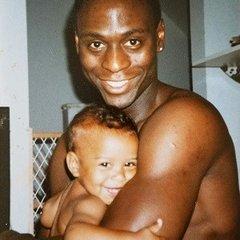 How hard is it not to be cunt?

Seriously...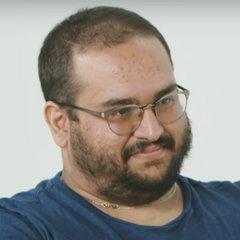 Hit level 20 in the Diablo beta

Got a rogue set-up that is great at crowd control but pretty shit at taking down the big lads. Basically poison trap, caltrops, dash back in and flurry. Not sure how much you …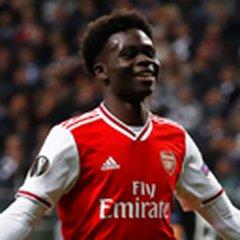 Just seen that Rodri tackle on Odegaard, what a cunt. Fingers crossed Tierney pays him back in kind in the Scotland Spain game.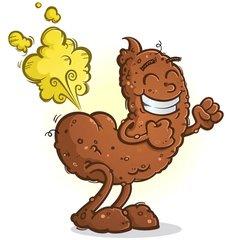 Whew really needed that win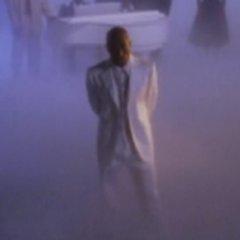 close fight, i think canelo beats david.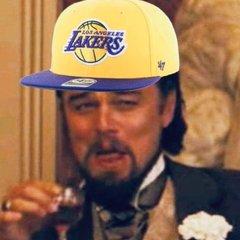 man i was hoping Delaney or Gavin would win but Jesus went nuts
glad to see Taylor busted down a peg he's corny af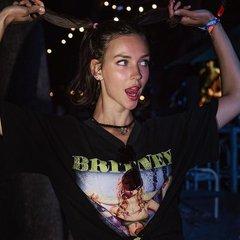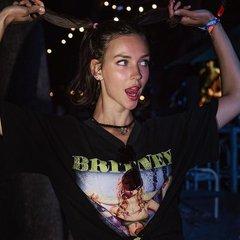 Can't do shit without interweb connection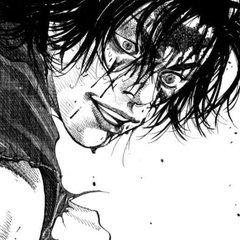 A monumental moment in his character development
The absolute abyss of the spiral of death
.
.
.
?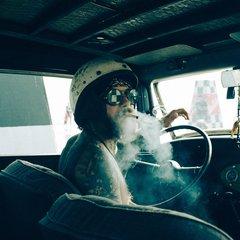 Stay in Florida
But lives in a tanning booth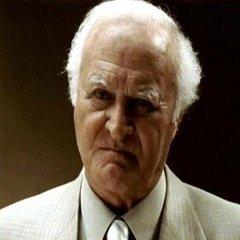 Franklin is the goddamn devil. Easily the most gangsta cut throat character in TV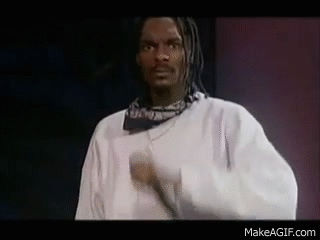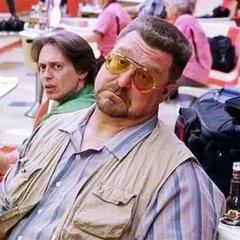 Not really a fan of calling people who buy from or do anything through Tesla idiots anymore. It shouldn't even be on the road or involved in driving but they get to beta test against all of us. Lets …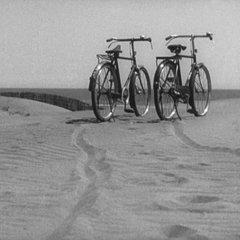 Apple Music Classical drops next week, can't wait to see how it works. I generally find that unless you already know what you're looking for, apps like Apple Music and Spotify are terrible for Classical.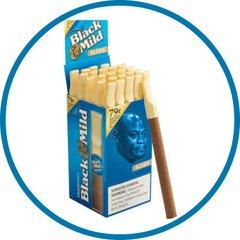 The Kelce bros podcast is fire ngl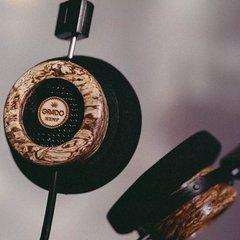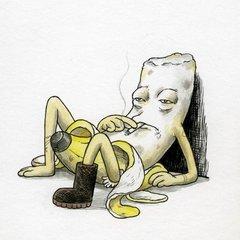 Wonder how good I would be with spreadsheets if I took EPO. Probably learn how to do nested formulas.
From Baby Yoda to Boba Fett Yoda

How is he gonna fit the ears in there