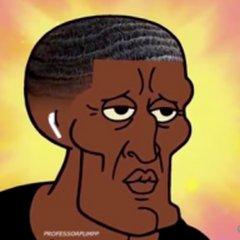 By Zabojnik

Go To Post

I do, on and off, mostly because my brother is still playing it. Everyone else from by group that's tried is happy to stay with Apex.

It's just … too casual friendly and pedestrian …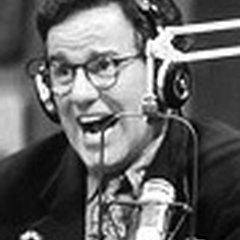 Any time you can rip healthcare away from people during an epidemic, you have to do it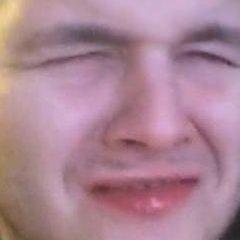 One day I'll convince you, but that day is not today.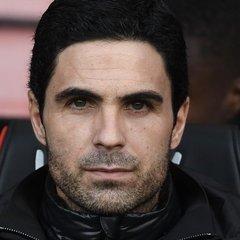 Finished Six Feet Under

Incredible show.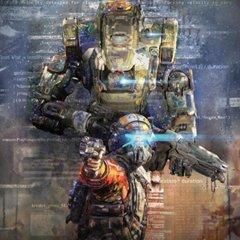 I did the same dumb thing, but apparently they respawn. Just on a different place on the island.

Not sure how long they take to respawn.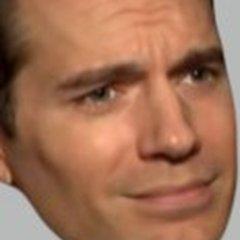 this level has better ambient than combat music, especially when the chanting kicks in

been playing this game for hours straight, it's fuckin fantastic. much needed stress relief.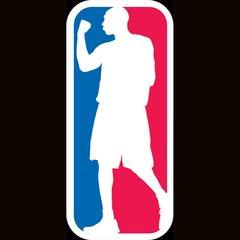 By domino Go To Post

this gonna be bigger than the keke song.
I doubt think this will get Keke like love...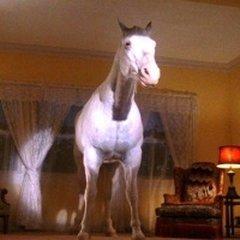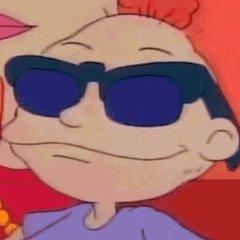 By Fenderputty Go To PostH
This is like the opposite of brexit museums which are full of things that have been stolen
i freed myself from the clutches of this game a few weeks ago

pls do not be a bad influence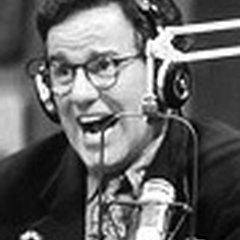 By DY_nasty Go To Postneed them antibody tests. let me know i already had it so i invest in these strippy clubs again
Yes. I would love to know I've already had the virus. (But I'm not …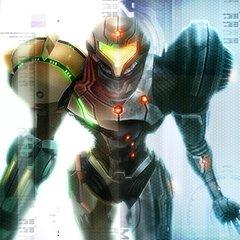 By Not Go To PostWhy are there so many Isekais are Japanese people's daily lives really that boring
well
yes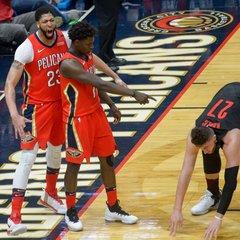 I need to change my avatar before the NBA plays basketball again. Going to have to go looking for what appeals to me.

Memories~~~


Looking at some nvme drives and came across this bad boy: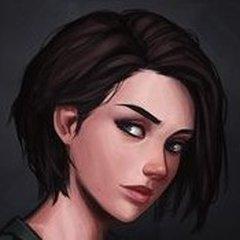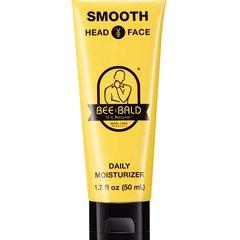 Forgot that the second season intro music is better than the first.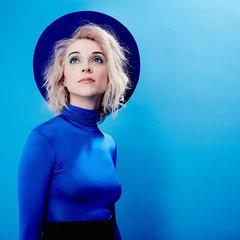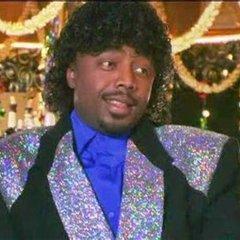 No changein working out for me, got home made parallel bars for dips & pushups, a pull up bar, dumbbells and a 75lbs weight vest.


And since I stopped buying takeout I've lost 13lbs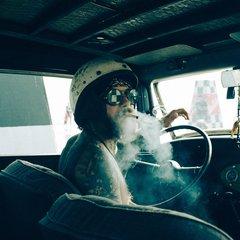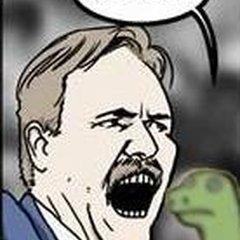 Combine... dude is a 220 pound, ripped WR who runs a 4.4 40 on tape

by draft dude will have gained 25 pounds and STILL get drafted in the 1st round.

To be real, small school athletes have been …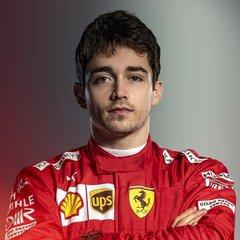 Should have given the decision to Reyes.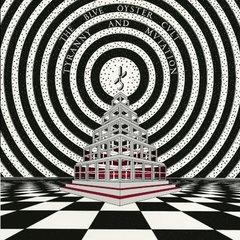 Jericho's run across NJPW and AEW the last couple years has been legit amazing. He's still super good at 49.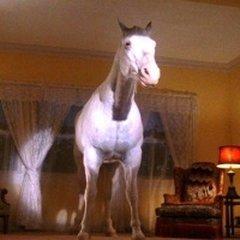 Damn, feel like I just grassed on myself.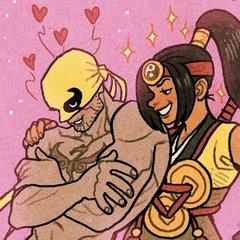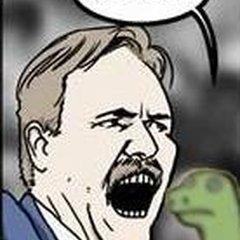 Jeff Passan of ESPN reports that Noah Syndergaard has a torn ulnar collateral ligament in his right elbow and is expected to undergo Tommy John surgery.

The Mets have since confirmed the report. Jon Heyman of MLB Network adds that …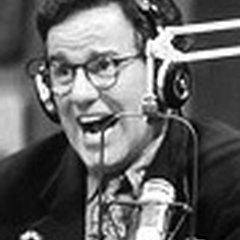 Yes, today, I declare Duke 2020 National Champions