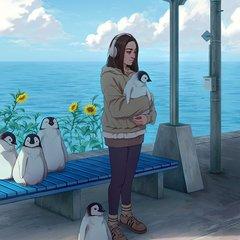 If the percentages are in descending order, at least they're putting more money into buses than the drought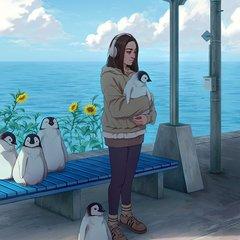 By DiPro

Go To Post

i did several road trips in the US and they are some of my favourite vacations. they don't deserve such a beautiful place 😂
Well it's not like we didn't brutally earn it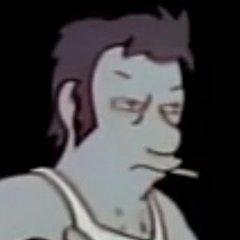 You can pretty much guess any youtuber, especially tech/gaming is on some shit and you'd be right.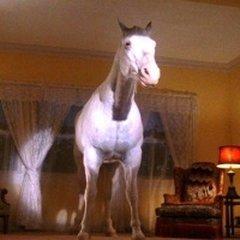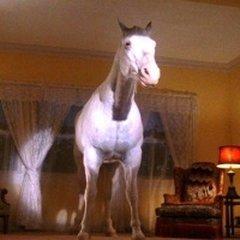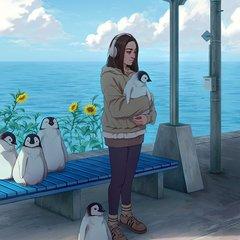 By Lunatic Go To PostA baggie of blow, weed and some alcohol is a great night
2 out of 3 is a good one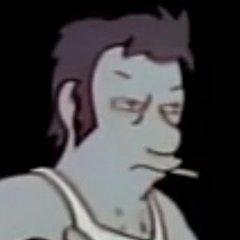 Blizzard:
I thought the "Cosby suite" was a figure of speech. They actually had a picture of him and everyone called it that...
I feel like calling the interview room in an office "the casting couch" is less perverse than …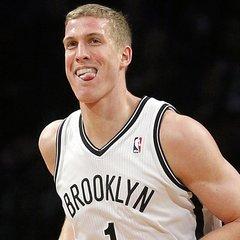 Kyrie gotta check the fine print, there's gotta be a clause about bad-mouthing the merchandise.
ESPN Sources: Sixers continue to canvass the league for Ben Simmons trades — armed with a steep …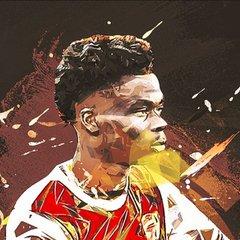 I go by the rule if you give someone money don't expect it back.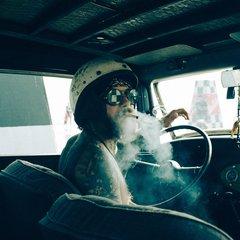 By Lunatic Go To PostI mean if they fund the AM sports cars who cars really. Given up on that battle a long time ago.
Manufacturers are killing coupes and sedans left and right and introducing new CUVs every …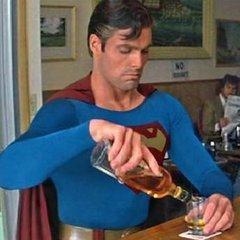 WW 84 was utter trash too.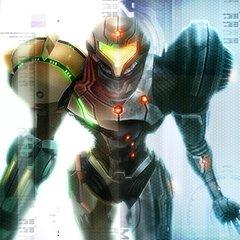 you can cut "her" last scene out of the show and nothing changes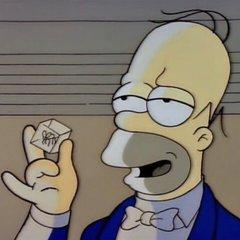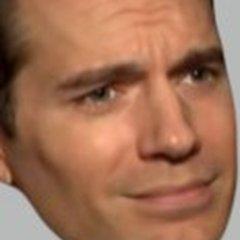 My friend's favourite drummer, he kind of got me into listening to Slipknot by showing me videos of him drumming

RIP. if DiPro is paying, I also volunteer to eat all the dishes at Noma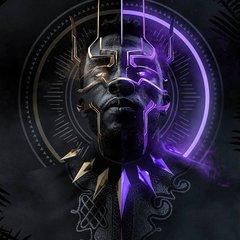 Who's dick do you gotta suck to bring back rift?
By Kabro Go To PostHmmm
Educate me.
Crypto is Rebounding hard but always good to diversify. 🤔
Synergy custodianship. Application to OTC submitted before June 30th. 45m Float and 70RS for a 115m OS.
In the update today he announced …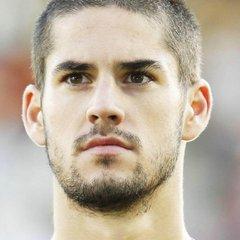 🐐🐐🐐🐐

MetroThuggin™ coming soon..

Hy!£UN35™ coming soon..

PUNK™ coming soon...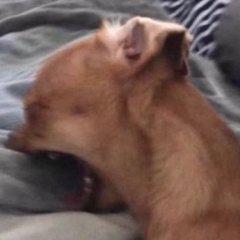 By Laboured Go To PostMuch to my surprise I'm quite enjoying Vinland Saga.
You might also enjoy Vagabond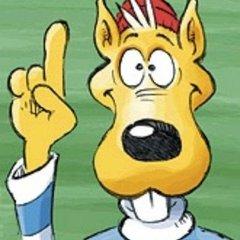 By rerixo Go To Postdoes anyone have any graphic novel recommendations
mainly looking for stuff with the best art
Anything moebius.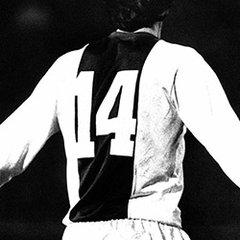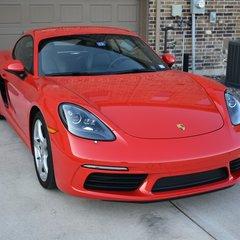 By ClownsAreATen Go To Postoh i forgot to say, took 1st in FEAR a couple weeks back. by 2 seconds lol.
just waiting for someone to come and snatch it away before i bother really grinding it again.
That …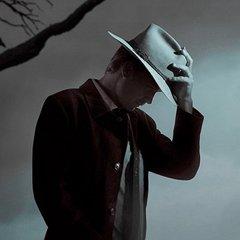 Lose millions to own the libs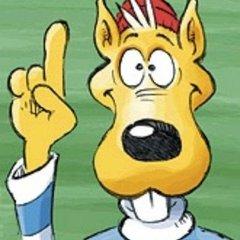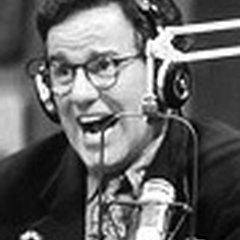 Start the fire sale.

Speaking of fire, don't overlook Cashman and Boone.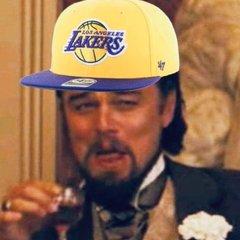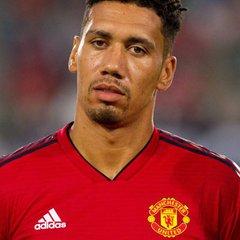 Collin Morikawa has just won the British Open. That's his second 'Major' in golf and he's just 24. Think he's also the first player in history to win two majors in his first appearance in each.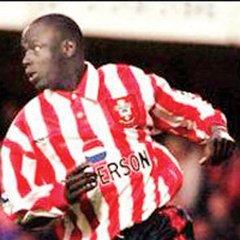 By unknown Go To PostI thought Castano clearly won, not surprised on the outcome though.
Just watched it and yeah had him by 2/3 personally. But boxing be boxing.
The guy who scored it 117-111 Charlo looooooool