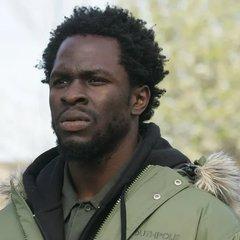 The 50 cent one made me laugh. Whoever taught Josh how to do a pump fake into a negative step needs to be arrested. He got wide open threes and drives like anyone is surprised he's driving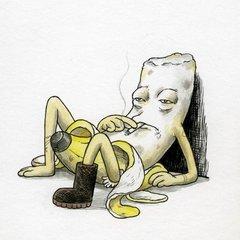 Confident in my ability to properly tennis, I take the court. I smile at my opponent. Serena does not return the gesture. She'd be prettier if she did, I think. She serves. The ball passes cleanly through my skull …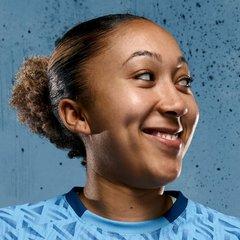 Bit embarrassing performance by Magnussen this season.
By Dr3upMushroom Go To PostIs everyone here in IT?
Apparently. I can't offer much advice in this thread as my career path was kinda abnormal.
(I was actually say most people here are in IS)
By Smokey Go To Postyou work for ix ?

🤔
haha no, just have one of their TrueNAS Enterprise High Availability systems at a remote site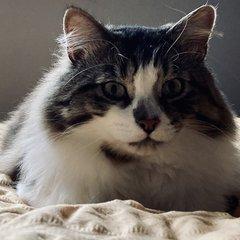 Oblivion had you start as a prisoner and locked up then going on a special quest by the emperor's request to save the world.


Just Bethesda things honestly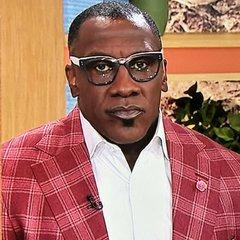 soft step trial is bugged for me

offered blood, got the key to open the place with the orb but it won't let me put the orb in the bowl even tho I have it

this is true misery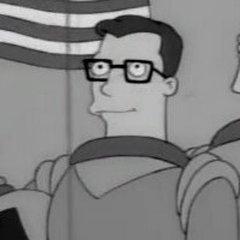 u can do it, bud

I believe in you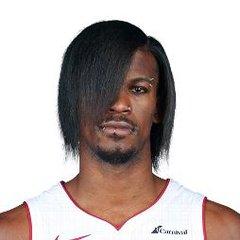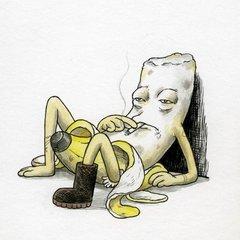 Wonka? More like O, Wank.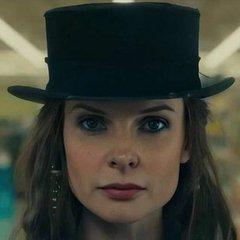 Busta reminding everyone he can make good music. That song with Quavo is fire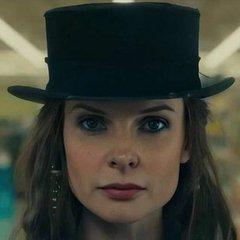 By s y Go To Post

Really need this to release digitally soon. Love what I've been hearing about the production, especially Takeshi Honda's increased role
https://blog.sakugabooru.com/2023/11 …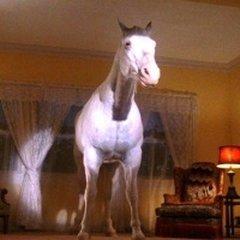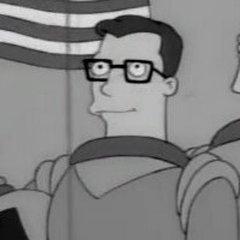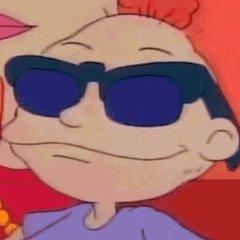 Vapes sliding into people's DMs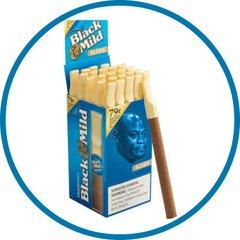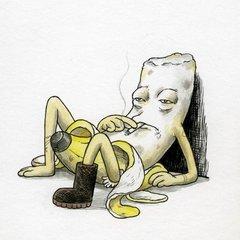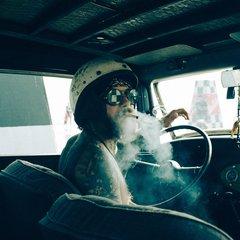 Yea typically if you think your vehicle will not depreciate badly in 4 years time then you should look to lease as the car will have more value when you're considering trading up. I'm not sure about CRVs …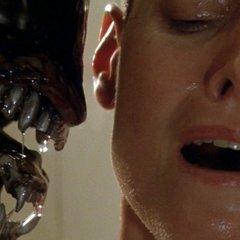 Yeah, QT was never going to be higher than low card with Cody gone.
He should've stuck to training in the Factory with an occasional tv appearance.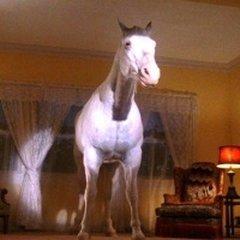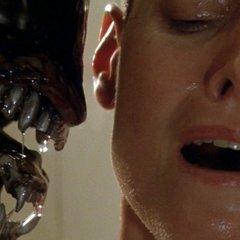 Data about to get that "wyd" text after the kids bedtime.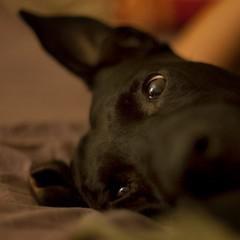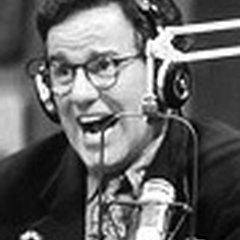 (The URL after the article ID is irrelevant)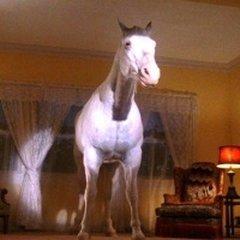 You're not allowed to post in here now. Sorry.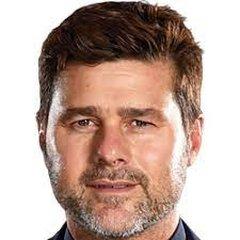 My youngest is 11 months now and at that stage where he aint quite ready to walk but is crawling around trying to climb everything even if its not stable or going to take his weight, he is pulling shit …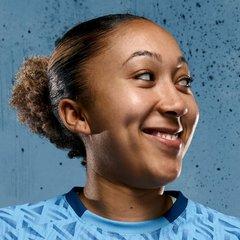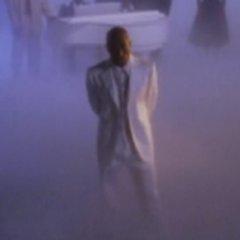 we need benavidez vs canelo next.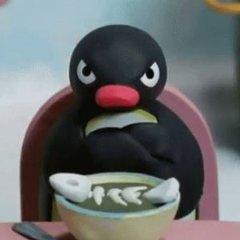 telling brits to shut up almost makes me like him.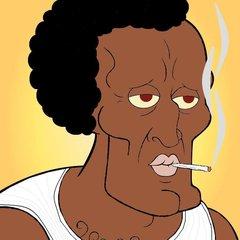 Tough to say what the market is with that signing. He has been a lifelong Philly so who knows but I am sure agents will point to it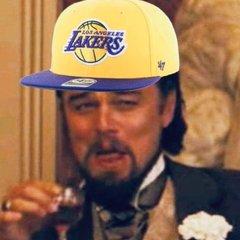 angel reese crashing out?