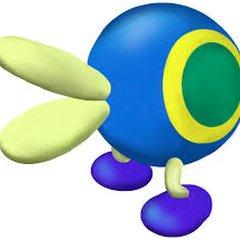 By HonestVapes

Go To Post

Spelunky 2 is 2hard4me.

Made it as far as world 4 a couple times in 7~ hours of play. I really need a controller with a decent dpad for it, nothing really compares to the …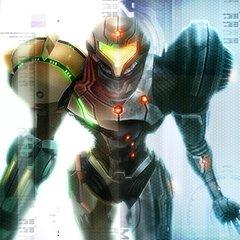 people are really proud of being stupid huh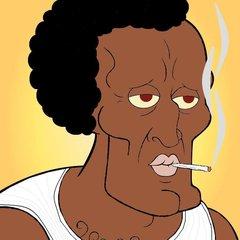 By reilo

Go To Post

It's all part of who he is as an insecure manchild which is where his entire appeal is coming from. These lifts are there so he can claim to be taller than Obama.
Abe …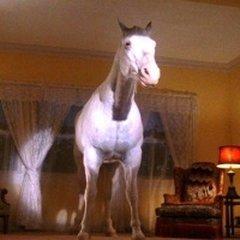 Sounds about right for how Unreal Engine deals with RT.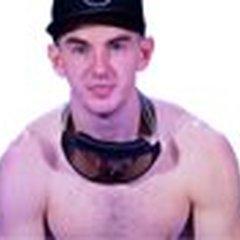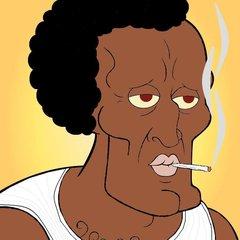 By The Frankman Go To PostYou want him to destroy your team from the inside out?
we survived Earl Thomas, we'd be good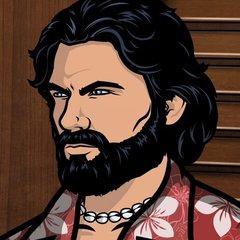 Reilo probably makes that in a day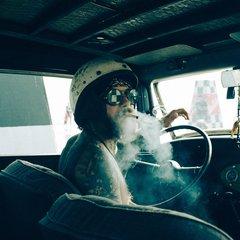 By jts Go To PostYeah the guy's big.

With tablets your mileage may vary a lot, depends on lifestyle and a million other factors. For some people it clicks, for others it doesn't.

I have to say …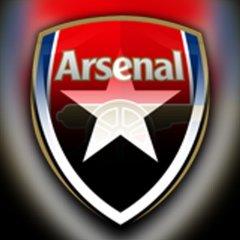 Leclerc getting better at every weekend, shame he has one of the worst cars on the grid. I'd say this season he's on par with Verstappen, performance wise, making Vettel look like an amateur.

Albon won't have …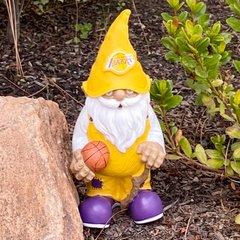 i am not a troll

lets go dodgers

rooting for my good friend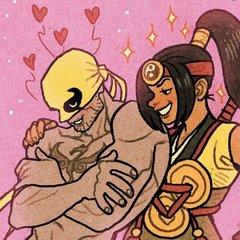 Isn't Mir working on Boondocks for HBO Max RN?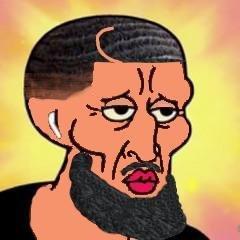 I don't respect you as a player or person if you don't play the flute with randoms after you win on gold.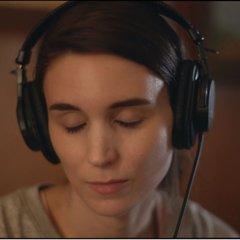 Maybe he just has a shit agent?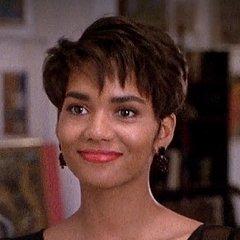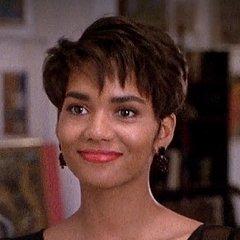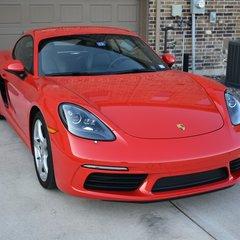 By Linius Go To PostDon't know if anyone here uses tidal but they've finally introduced connect the same way Spotify does it. Immediate support on brands like Bluesound, NAD, KEF, DALI and more. Works perfect over here …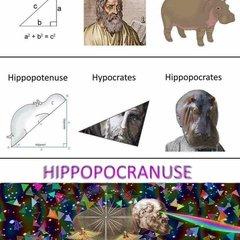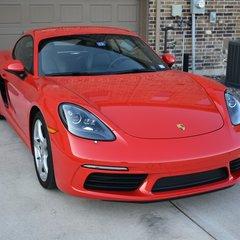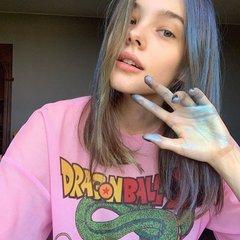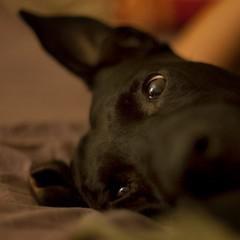 About 20% of my net income.
Yeah having my SO move in helped both of us with monthly expenses.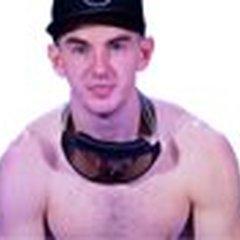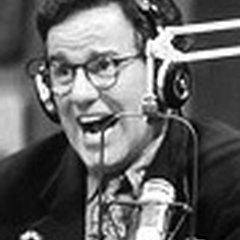 Florida State didn't lose the game, but they damn sure tried.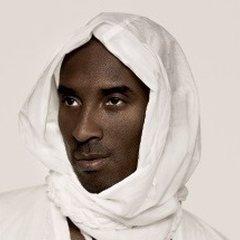 I was lying about buying the NBA store last night.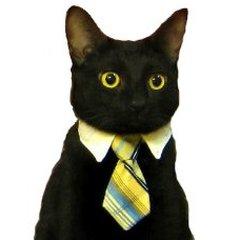 Pep 2.0 is going to win the Pep Guardiola Trophy