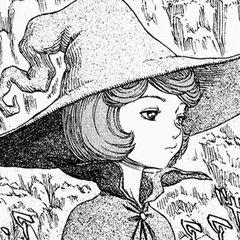 By HonestVapes

Go To Post

The DLC is more items, more synergies, more enemies, new floors and and more variety. Not to mentions new playable characters.
Have you ever played it?
I did! One of my first Switch games before …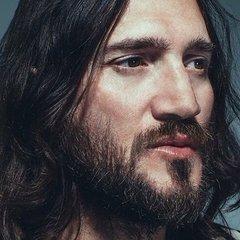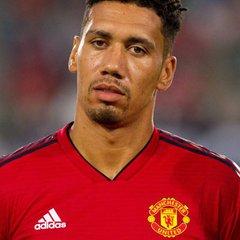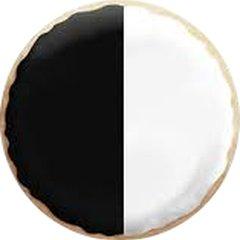 Can't find a single goddamn Nvidia Shield Pro in stock. Cheapest on ebay are like 100€ over retail price. Coronaaaaaaahhhhhh *shakes fist*

Also, as sensational as this C9 OLED is, motion resolution with 24p content can be pretty fucking …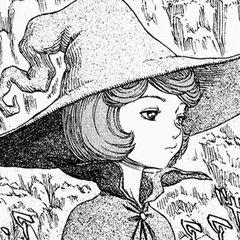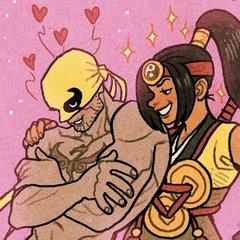 It's the Korra and Voltron guy tho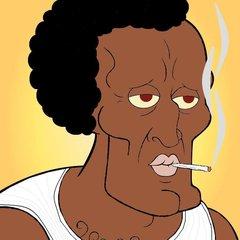 Gotta love how no one told him to STFU and just play football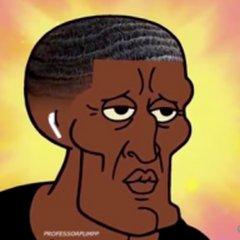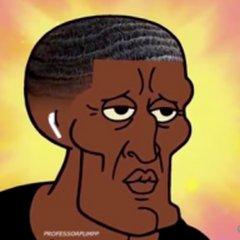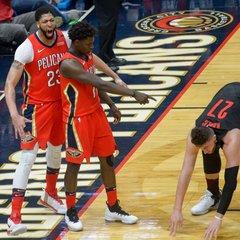 Note for anyone else who may need to be aware: Asus AI Suite + AMD SVM (their hardware virtualization) === BSOD.

I'm going to try again, but I think Argus Monitor won't be able to find all the proper sensors …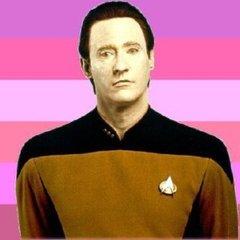 I'm in the proper thread as I thought I had posted that half an hour ago. 🌗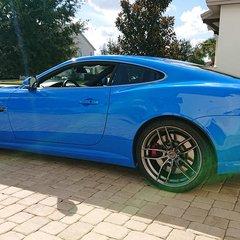 By batong_doicare Go To Post

Trump re-tweeted this, wtf is Scott Adams a Trump chill or just your average opportunist? Some of his other tweets are also.. Not good. Dilbert no more …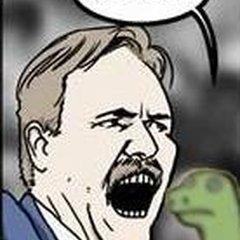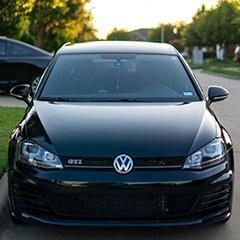 Are 996 and 997 911's a bad buy? Assuming the IMS bearings are fixed/fine of course.

I was chatting with our Porsche service manager a few days ago and he says one of our customers is planning to …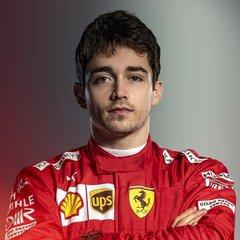 From about now till November I will be lucky if I can get three hours of sleep.

Shanks vs Mosquitoes has begun.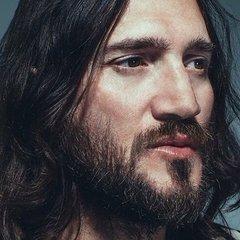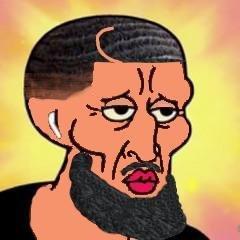 By Pizza Go To PostThat one is amazing, definitely a highlight. Frank Lucas hard af too
Once that ominous beat starts you know Benny is on it, I legit knew that was the song he was on without checking …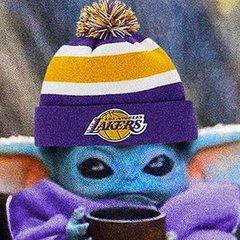 salute to d&m for giving sara jay her flowers

we gotta recognize our legends while they still here

mero was focused af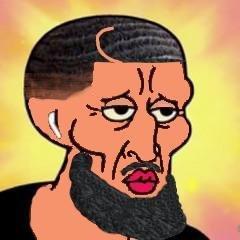 Smokey hit yall with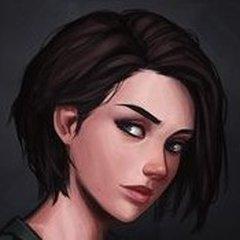 Basically, Mercedes becomes Aston Martin Racing. Toto at the helm with Stroll consortium.


MAPPA is a reputable studio but they have a lot on their plate. Still strange to see the new take on the designs after so many episodes by WIT. Also, it's probably coming next year instead of fall as …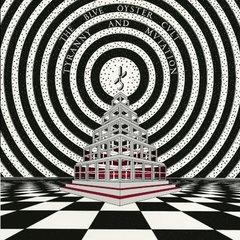 Considering the massive national TV contracts and the fact that most of these teams either own regional sports networks or have really cushy deals with them, I also find it really hard to believe that they can't afford to …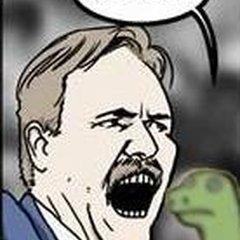 yeah maybe he should've done that when he was still a MLB player.

Shoot I should really make the new thread but I'm not sure of the revised MLB calendar, Hell they don't even have a working …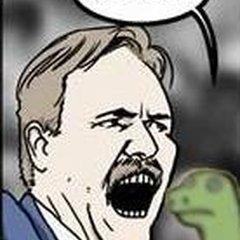 Current League Members
1. No Manning no Prob (TWO-TIME Defending Champion!) - The Frankman - **DUES PAID**
2. TDs N` Beer - Minx88
3. Manziel in Distress - Christopher (scythD)
4. AldonholicsAnonymous - aaron (Method)
5. 501Elites - corey
6. MaHome Team - KOK (cloudy)
7. Stormlight …