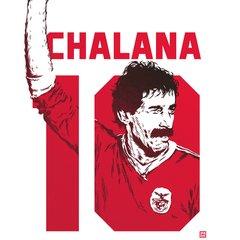 damn actua soccer

that was really shit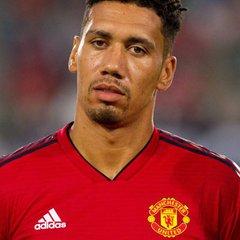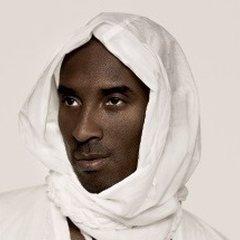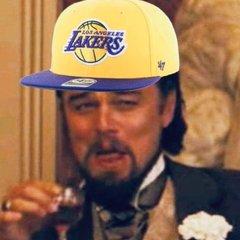 thrones twitter is unreal lol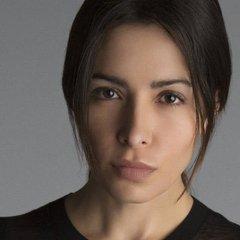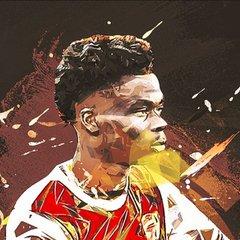 Astros really built different.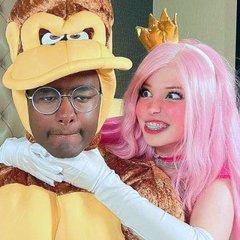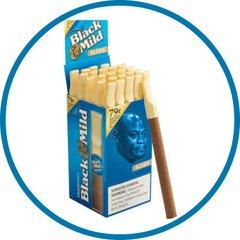 I typically only go hard the first 2 weeks and last two weeks anyways lol

I can buildcraft without actually playing the game now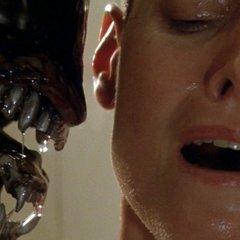 Banshees & Hellraiser for me, I'll wait for some reviews for others.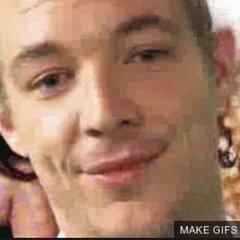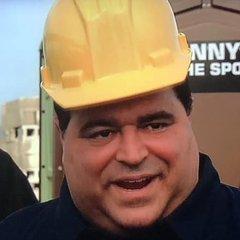 By domino Go To Postits always like that though. the demo/trial never plays like the actual game.
I hope so. Been ages since I've properly played. A new fifa, other than a bit of clubs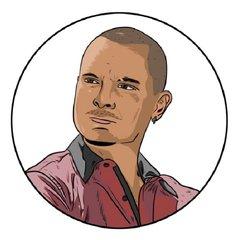 Grinding your teeth in your sleep sucks

Would occasionally wake up with really bad pains in my mouth and never knew why. I like candy so I just assumed it was a tooth ache from that, but yesterday I fell …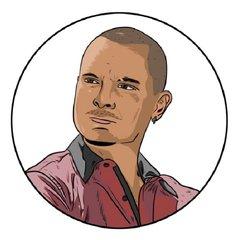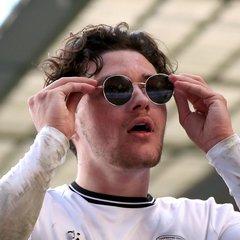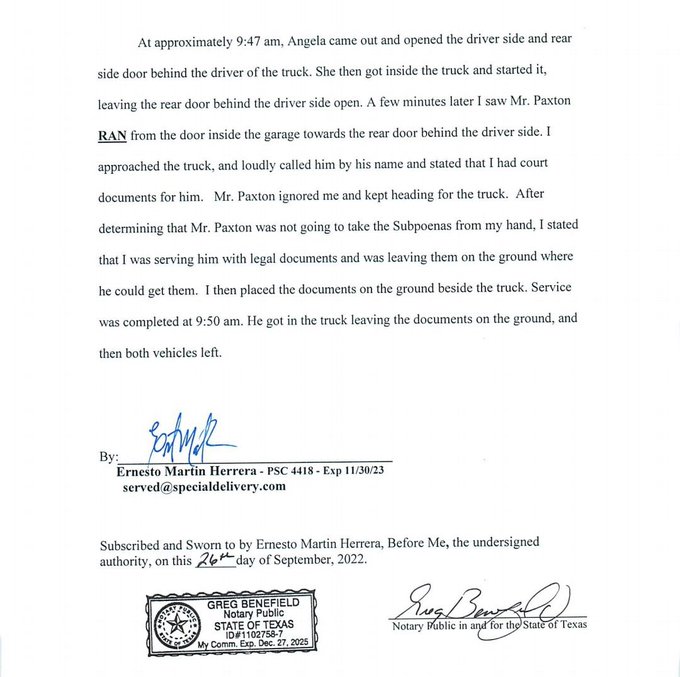 He was so afraid of his family's safety that he sent his wife out to get the truck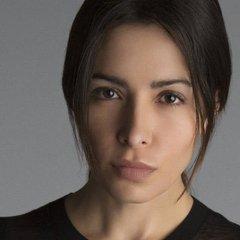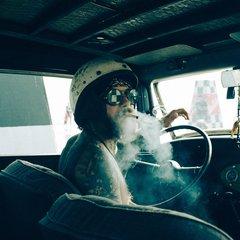 Think I'm starting to like the Speedmaster '57 released this year 🤔🤔

Maybe even more so than the Moonwatch because of its slimmer profile and color choices.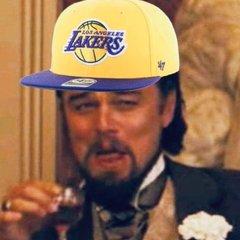 into PR week of this program and im so cooked lmao
deciding to learn sumo deadlift during the heaviest part of this block was not my greatest idea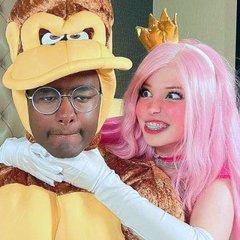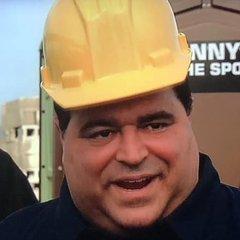 i cant tell if that guy speaks Danglish, or if he just tries to sound annoying


Edit: Oh danish, I see.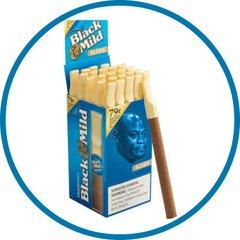 Only thing you gonna worry about is the start up frames on the griddy 😂😂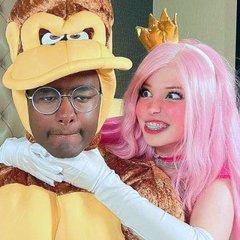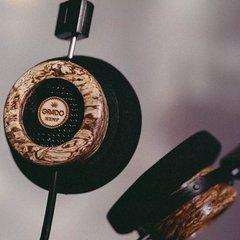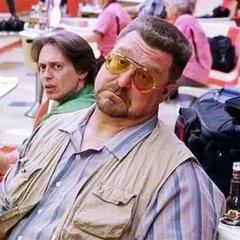 "Drunk people keep pissing in this corner landing."
"I gotchu fam."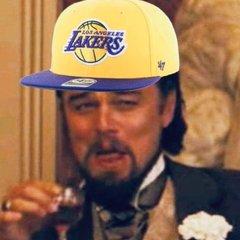 never seen a doink off the top lol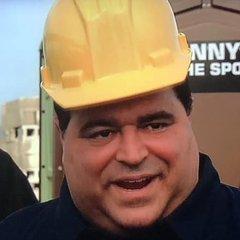 By data Go To Post
this is nice. like this. i am adding this to me spotifty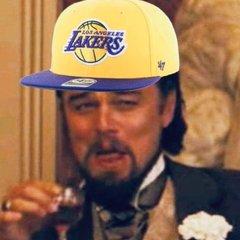 this shit was so damn funny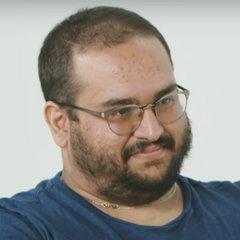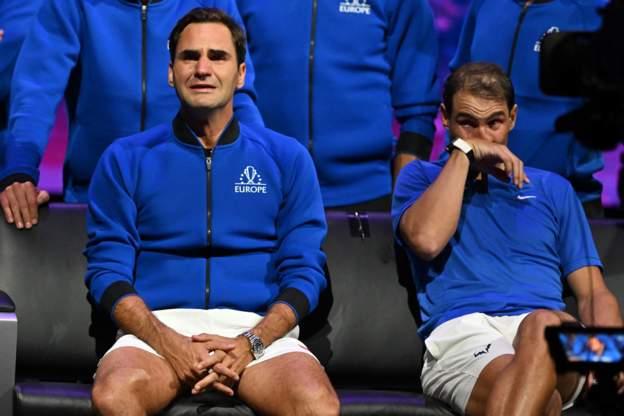 Premface pls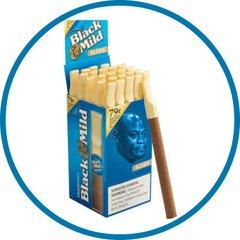 lol i don't know what else to say