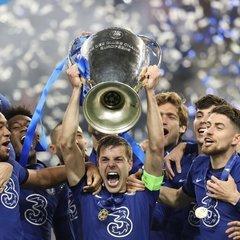 Thanks. I feel fine but I have a cough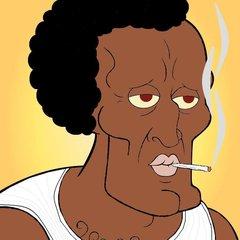 The Mavs shot 22% from 3 getting quality looks too... Their offense was generating looks, they were just missing.
So ok I feel a little guilty but her prosthesis is mine mwahahahah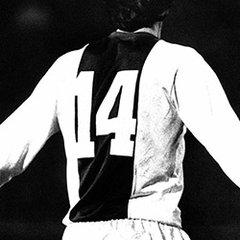 Max wasn't watching when Charles crashed, but was there the day before (mainly Frits vE), so partly meme


Raceweek,

Barca track were we probably will see some of the first (and smaller) updates for some teams. Two things important …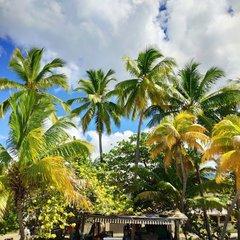 By Kabro

Go To Post

Remote work has its perks but remoting into your workstation to work is absolute garbage. Drop signals and random lagfest.
Your IT team needs to step it up.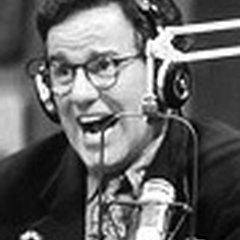 By Smokey

Go To Post

Until you run into the Astros in the playoffs and get got…a yearly tradition 😏
Yes, that does admittedly seem to be a routine problem, I cannot disagree.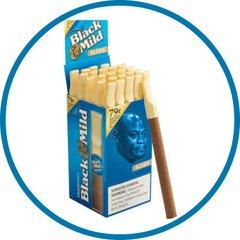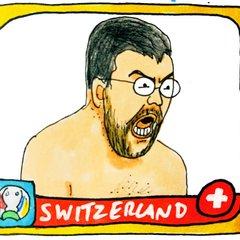 By Laboured Go To Post
Incredibly I've tried baby powder stuff when I was doing my driver license and the instructor, who was a beef cake , recommended it to me. It tasted like total dog shit though and I …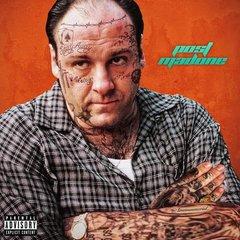 By Laboured Go To PostPerhaps… Meus had a point…


Should have tried not having a team full of chokers.
Imagine failing to win against Kalou, Mikel, Bosingwa, Cahill and Bertrand …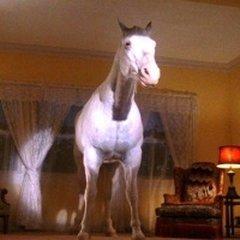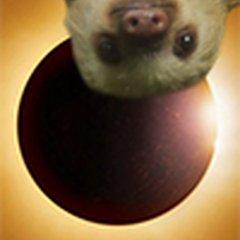 By Freewheelin Go To PostI didn't even watch the trailer lol, just went to see it based off the hype and good reviews.
Trailer played before Massive Talent, I was really surprised when A24 popped up at the …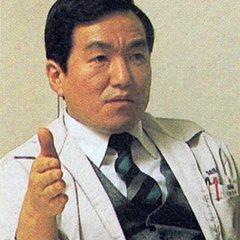 By Kibner Go To PostGoalies are no longer able to touch the ball with their hands and must play outside the box.
Sounds extremely illegal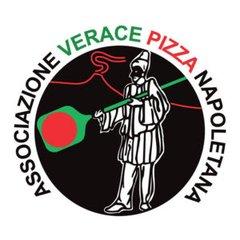 thanks horse.
imma need to see all of them colors for Merio Footy.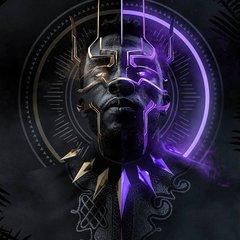 She has an onlyfans or created onlyfans?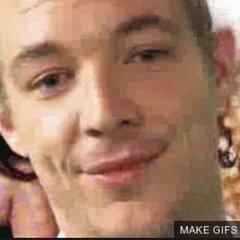 Should use advantage like in football for transition fouls - if they make the fast break dunk, give them two points. If they don't make it, free throw and possession.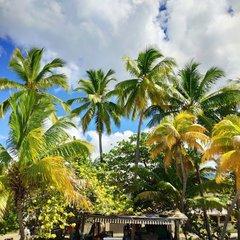 We own this city (HBO)

Yeah Jon Bernthal deserves an Emmy for this, he's phenomenal in it. What a great fucking show, episode 4 was amazing.

Shout-out to the returning legacies from The Wire 🙂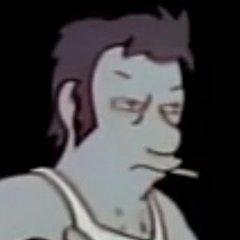 I couldn't have guessed it was her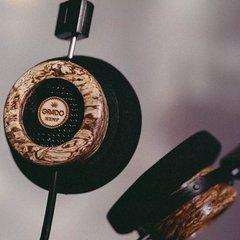 Fuck Ram V is on Swamp Thing?????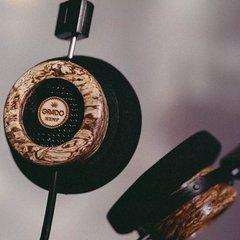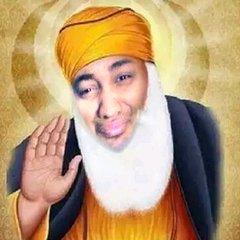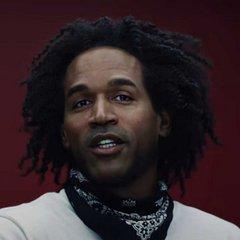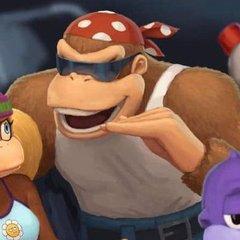 By bud Go To Postthe series would've been (even) better if marchand hadn't passed away.

she was the ultimate villain.

all others felt like minibosses.
They say there's no two people on earth exactly the same …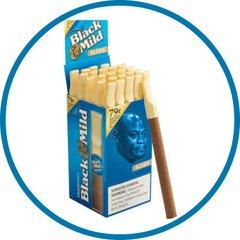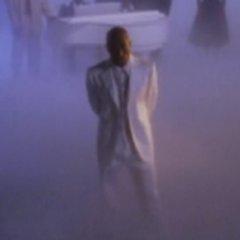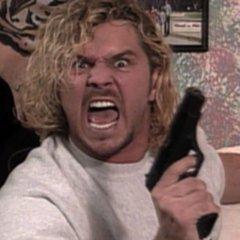 By DY_nasty Go To Postincredible

castano a beast but that was sooooo much damage to hold man
He should think of moving to 147, the size difference is pretty noticeable.