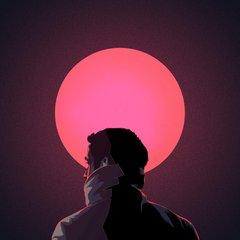 Lol yeah I'm not getting tricked. Ghosts looks dull as fuck.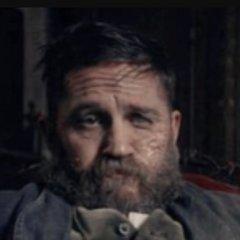 They are whatever garners them attention.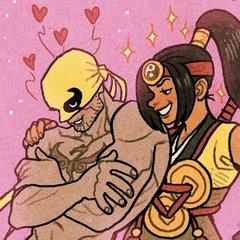 By DY_nasty

Go To Post

50% effective in sterilizing the minorities orrrrrrr
*US gov, in the midst of developing COVID in a plot to chemically castrate nonwhite people*
This time for sure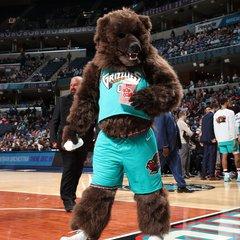 By aka Espi

Go To Post

I wanted to keep her alive because she was playing Hotline Miami
Probably best to take her out before she can be disappointed By 2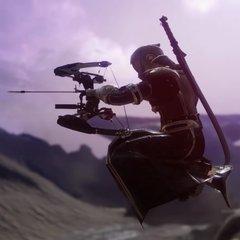 By i can get you a toe

Go To Post

That's not entirely original, you just described cyberpunk, futuristic dystopias and every other sci-fi film of the aughts like the Matrix.
I never said it was original, I said …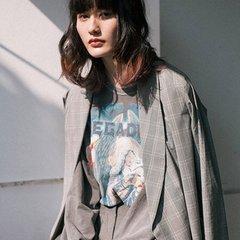 Has Roy called Mourinho a has been yet?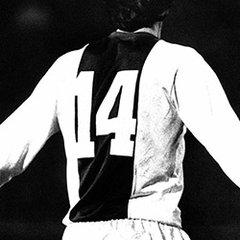 Second part of calendar, Mugello!! Always loved racing on that track in sims ;)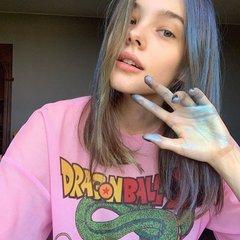 May the flames guide thee Heroes of Newerth was basically Dota 1.5. It and LoL started development at a very similar time, both aiming to be the first MOBAs to capture the original Dota crowd. I think HoN had the original creator of the …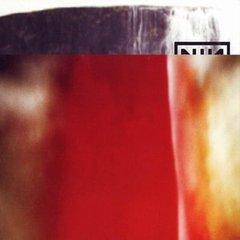 By blackace Go To Postor they decided after players started them on blast… 36 hours is a strange unit of time
It might be 48? I heard 36 somewhere... I think they have to test when they arrive and …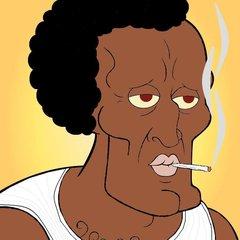 The NBA season about to restart, he has bets to duck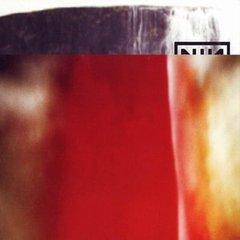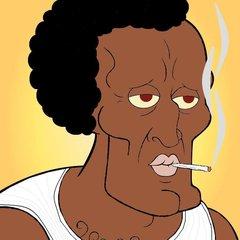 By Kibner Go To PostThe up to six months before receiving it is what I was told when I applied for mine like 4 years ago. And I remember it costing more than $100, as well. Maybe things have …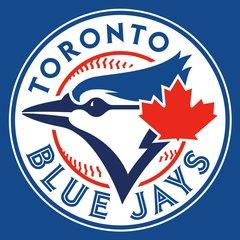 By reilo Go To PostI'm for it. It's super refreshing being in Europe and walking around in old towns and cars not being allowed through.
When I went to the Netherlands, Amsterdam was exactly like that. It …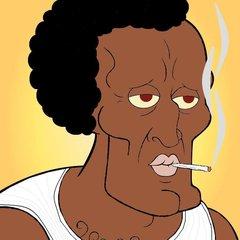 wait you can tackle/block a guy but can't exchange jerseys?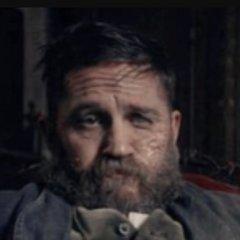 Well I probably shouldn't have watched Japan Sinks 2020 :/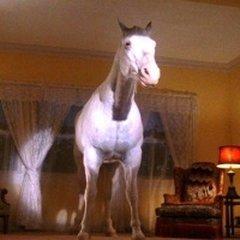 Dipro can join the CX gang sure, although it's actually more like a syndicate.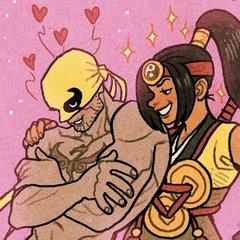 Yeah I'm glad they had a satisfying ending in mind. Seems like half of it was planned and the other half they kinda figured out on the white board as they went, and that's the weakest stuff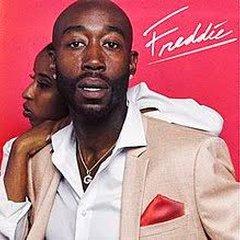 That video is brilliant, best thing I've seen all day. Personally my ranking is Conway>Benny>Gunn. This is probably my favorite Griselda track this year, shit is epic



I checked out that Stove God Cooks album …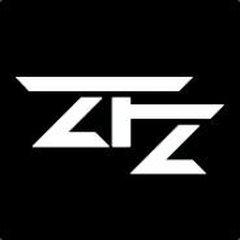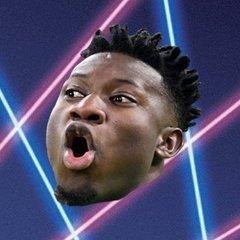 Those la Liga refs man lol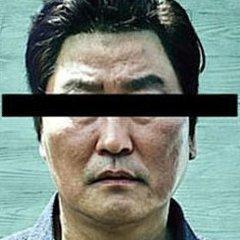 Usman vs Masvidal for UFC 251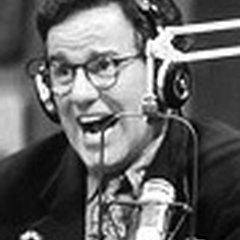 DJ was definitely the team MVP last year, no question. Shit might change if play actually starts, but I'm so "meh" on this season right now, I'm not even sure if I want them to play. Ridiculous 60 …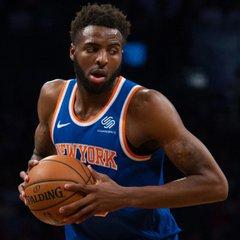 Linares vs Fortuna in Aug. I got my boy Fortuna.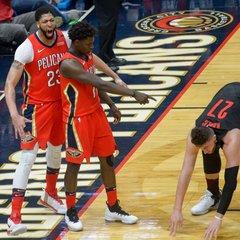 By Dennis St. James Go To PostAEW good, WWE bad.
This isn't sarcasm or humor, it's a fact.
Yay! Glad you were able to get things working!