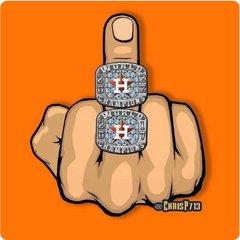 they gave demeco 6 years
will give it to the texans that they are the (only?) franchise that is consistently hiring black coaches. on the other hand they're the only ones consistently firing them as well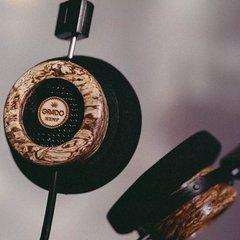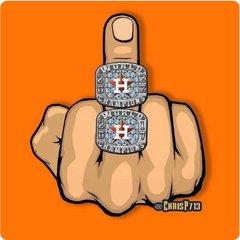 By inky Go To PostThat sucks.

Sometimes it logs you out, did you have a google/apple account connected?
No and I thought I did. I mistakenly thought it was connected to my Apple account. Downloaded it on Steam …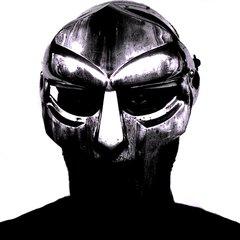 By Xpike Go To Posti dont get why bring it up now, after an episode that's like entirely original story?
Why not? Petty doesn't need nuance, and I support that type of thing.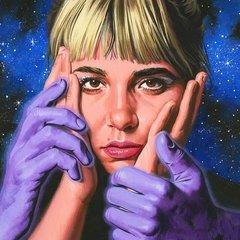 By markao Go To PostHaas VF23 livery, OK I guess ?
Minardi vibes. Also reminds me of licorice.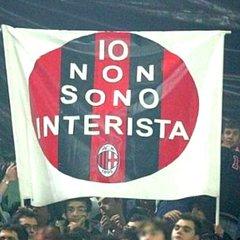 0/10

We needed a keeper and got a 24 year old from some South American country for 0.5m. I saw a clip of him in the warm up before the Sassuolo game and I can confidently say we …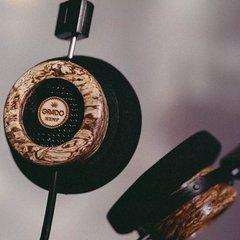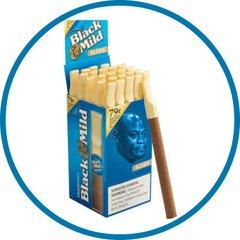 By Yurtlicious Go To PostNo no dy

If you keep track of how much you pay then you haven't made it yet
mentally, friend
the last and strongest tether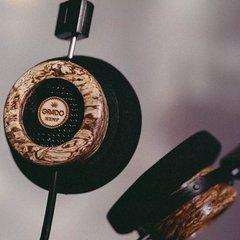 GF hadn't done graphite pencil drawing/shading in like a decade but created this over the last couple days for one of her classes now that she's going back to school to finish her degree:
She had to …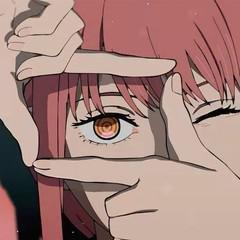 Lord of the Rings was 250 million, Lara is bigger ofc.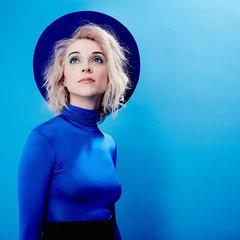 By s y Go To Postyou still reading CSM @eldritch?

Yea, I am. Curious as to where he's going with this. These short chapters really aren't it for me tho.
Was …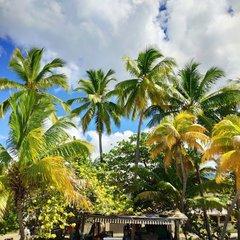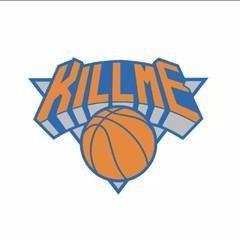 By Laboured Go To PostSpeaking of absolutely terrible…


mods pls
Reilo actually knows the name of Fast characters? all I know is Dom and Bryan. anyone else just goes by their …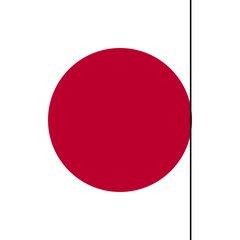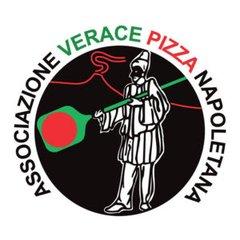 By balddemon Go To PostI sent her a dancing Charmander so we'll see where that goes

ABG = Asian baby girl? I thought she was black but now I look closer I can see the Asian in her?
nice …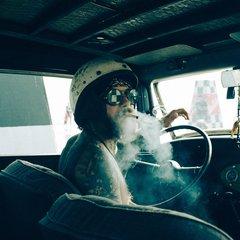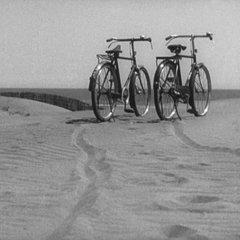 Bought Sony IER-M7s to go with the Walkman NW-A306. Never owned an IEM before or a DAP.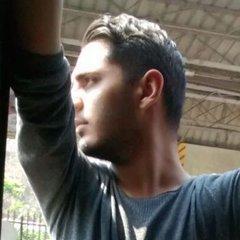 By Shanks D Zoro Go To PostIf you can I would recommend trying the Cigar Malt and the King Alexander III.

Both are very nice drams. The Cigar Malt even better with a cigar.
I've got a bottle …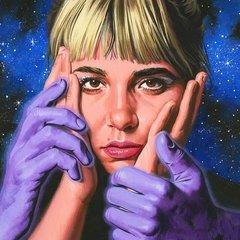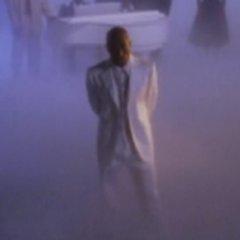 beterbieve vs yarde is fight of the year, calling it this early.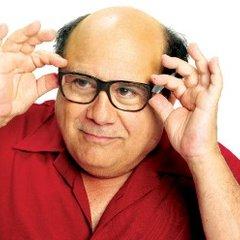 Was impressed by lehecka at the ASB classic, continued his form into the Aussie Open, onto the quarters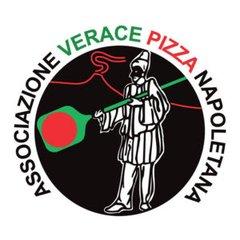 i made a dumb sy like parlay for the WC round and i got 8/9 so far and the one thing left i need is Tampa to win tonight. oh god.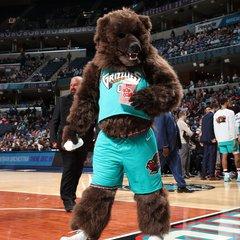 i though Georgia would win easily but i am not sure i saw that coming.
By diehard Go To PostThere's gonna be 12 teams in the playoffs, there will be plenty of SEC teams with a shot.
i …