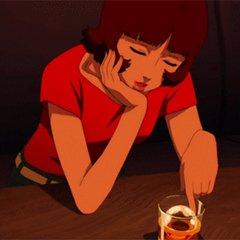 By Linius

Go To Post

Lovely setup! Be prepared to be infected with the upgrade virus, welcome to the club.

Share some pics if you have any, love to see it. Which color Oberon did you went with?

Here's …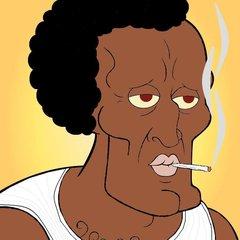 By Facism Go To PostYallah got it. Will dig in tonight 🤗
By sohois Go To PostGot it also, 300 pages looks doable in a week
Appreciate it, really!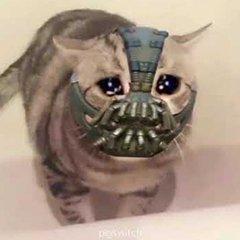 Conservatives already backtracking on vaccine availability for all adults. Gone from June to September now lmao.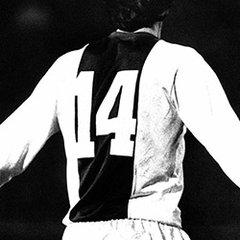 Updated calendar (Imola!) and pre-season testing moved to "what is covid" Bahrain.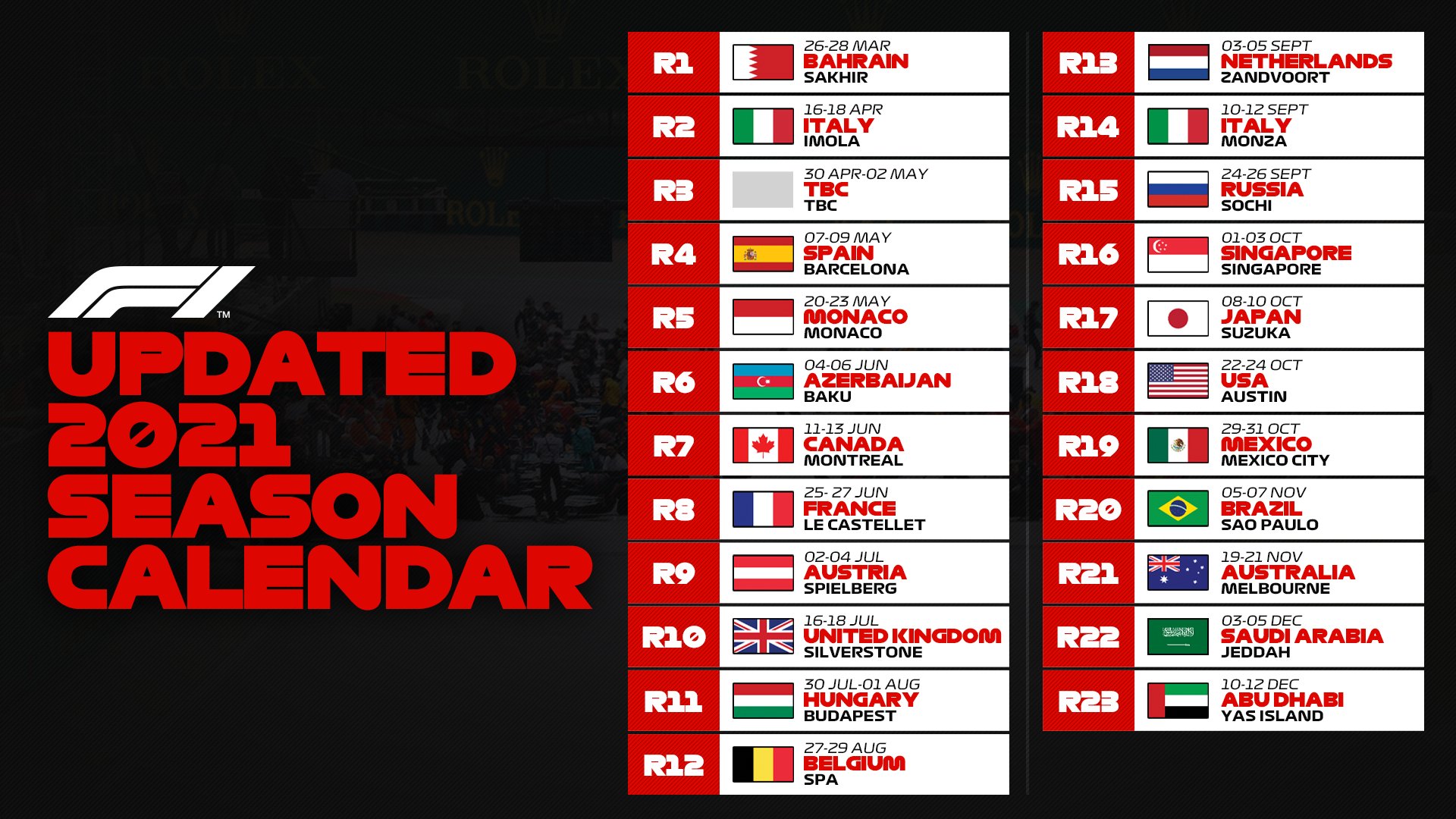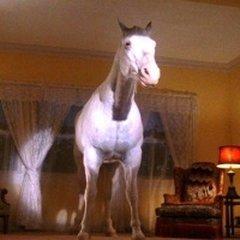 By Zabojnik Go To PostWatched Outside The Wire yesterday, because I need to justify paying for Netflix. It's bad. I can't believe someone is still writing 'eastern terrorists with Russian nukes' scripts in 2020. And that people …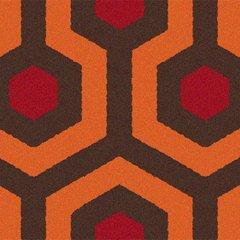 By sohois Go To PostUnited are not a good team, it doesn't reflect well on the league this year that they're even in the conversation for the title. Liverpool, however, are playing little better. The injuries and …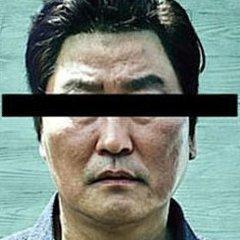 Kattar was a great style match for Max but nevertheless, blessed is blessed.

trae getting free throw parade access from the refs 3 years too early fucked him up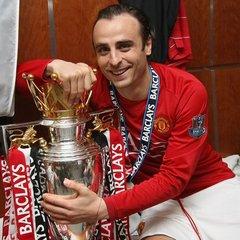 I'm looking to move soon and I'm looking for a new TV. But it looks like I was on the right path all along. An LG 55CX it will be then.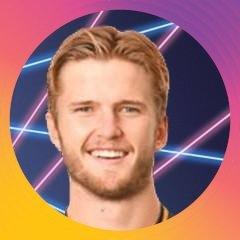 I'm going to get the 3840x2160 Eve Spectrum I think

It's been pushed back to April but the updates sound promising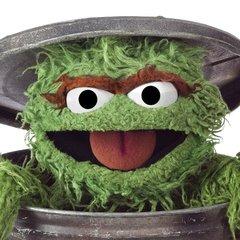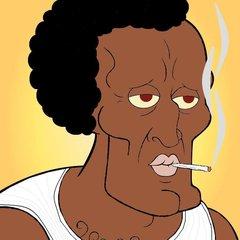 By Wahabipapangus Go To PostI doubt FF remembers what they taught him in the 40's
Teachings of the BUF runs deep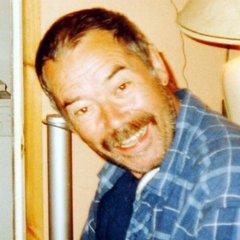 Whatever the armed is doing next, it had a pretty fucking amazing start with these two songs. Just cant stop listening to them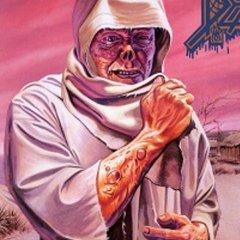 By /sy Go To PostMario is restoring the feeling

Feelings been back for a while . Bring me the horizons last album was a nu metal album under the banner of metal core …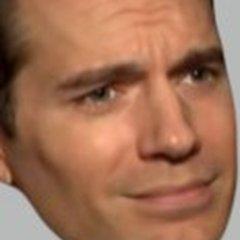 Just wanted to thank you guys for the recommendations, I bought the Behinger UMC22 audio interface and it's blowing my mind

I can achieve almost any sound I want with my guitar with amp sims and vst plugins, this …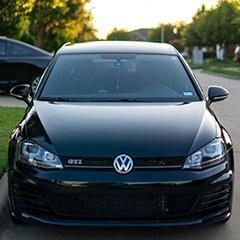 By Lunatic Go To PostAudi S3 is probably the best you can get right now. Me personally the car i'm really loving is the Audi Q3 Sportback S-Line. Super attractive vehicle and I thought I would never like …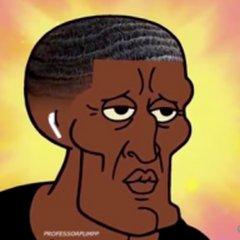 coffee and whiskey is demonic, friends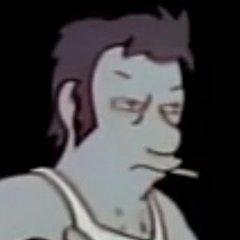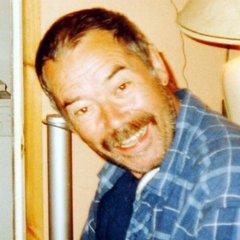 Ive had a huawei p20 pro for some time now. It was great in the beginning, but the further they moved away from google stuff, the worse it has become. Also the battery started being shit now. So considering the …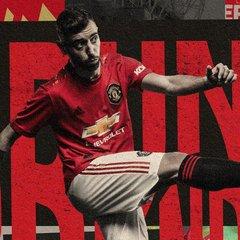 I really love the Sony E 70-350 mm f/4.5/6.3, it's my second favourite lens I own behind the Sigma 56mm f/1.4 DC DN.
I thought …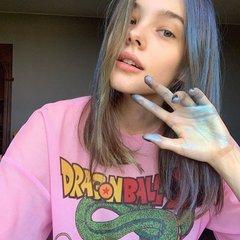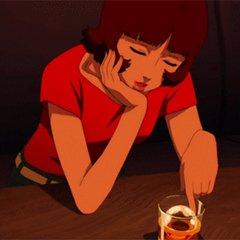 lmao Jays still haven't done shit. Fucking hell. We've got the richest ownership by far in baseball and Shapiro and co. still acting like they're managing Cleveland. What a joke.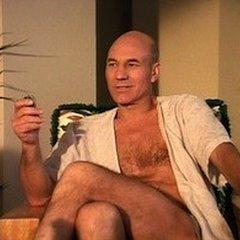 happy birthday, eldritch! 🎉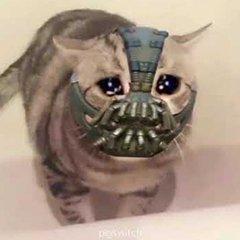 Could be a Code Orange video.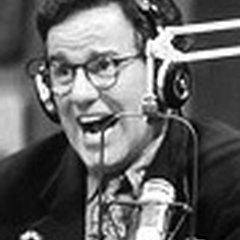 It's always exciting when Ohio State gets waxed.