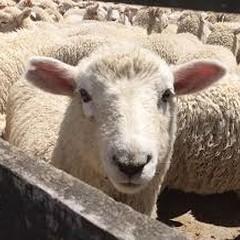 By Laboured

Go To Post

There is on PC.
Maybe the most disappointing thing I've learned about this game. Such a waste.
Genghis immediately turned to piracy. Can't say I'm shocked. Worth it for freeing
Amelia Earhart
though.
—-
Wrapped up my first playthrough anyway. Went through all the temples, then blasted off to the endgame.
Gotta say, I really liked the ending.
The scene of it, standing in endless space before the Unity. Having a conversation with yourself and seeing the outcomes of the big choices made throughout the side quests.

Though it all seemed a bit ominous since I made my character look like Willem Dafoe as Norman Osborne. My dude has some major super villain vibes standing in front of a blackhole.
Went straight into NG+. The new armour is 5* for aesthetics. 4* for the ship. Star Eagle was a much better ship after I'd upgraded it though.
—-
Temples really are the absolute worst part of the game though, I must say. I dunno how many I went through in total to collect all the powers. Repeating the same zero gravity puzzle, if it can even be called a puzzle. Is fucking stupid.
It just isn't fun, and it feels like something that needs to be done prior to NG+ despite not being a requirement.
—-
Overall, I think it's a great game. I'll keep playing it too because there's a lot of quests i missed, and I wanna see the changes in NG+. It's the side quests that have stolen the show in this for me though. There's plenty of fetch quest filler, but outside of those, quests like ECS Constant and Operation Starseed more than made up for it.