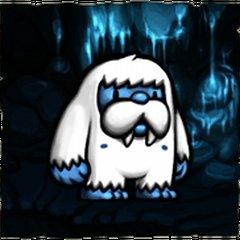 College Football 2017 Season | Week 10 | The Cowboys in Ames... what could go wrong?
The new season has arrived, just in time for the most exciting holiday of the year: Bulldog Day!
If Uga goes back in his cage without seeing the hedges, Georgia will once again fall flat on their face in the SEC East.
*drumroll*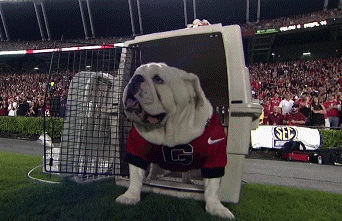 SB Nation's preview
FAQ about the offseason for the average fan
Which teams are always overrated in August, by FiveThirtyEight
Opening weekend (technically starting August 31st) will be pretty solid:
Actual good matchups:
#11 Michigan vs. #17 Florida (in Arlington, TX)
#3 Florida State vs. #1 Alabama (in Atlanta, GA)
Texas A&M vs. UCLA
West Virginia vs. Virginia Tech
Tennessee vs. Georgia Tech
Games with high potential for hilarity:
Maryland @ #23 Texas
Temple @ Notre Dame
Kentucky @ Southern Miss
Southeastern Missouri State @ Kansas
The Vile Hypocritical Bible Thumper Bowl, presented by Jerry Falwell from the Bowels of Hell
Liberty @ Baylor
A game being played in Australia for some reason:
#14 Stanford vs. Rice
Feel free to post your predictions if you're so inclined:
Power 5 Conference Champions:
ACC: Florida State
Big 12: Oklahoma State
Big Ten: Ohio State
Pac-12: USC
SEC: Alabama
CFB Playoff teams:
Alabama
Florida State
USC
Ohio State
Stay safe out there everyone.
Future weekly thread first posts will be posted within the thread.
Week 1: Pay the Damn Players
Week 2: Tennessee's Mascot is a Trash Can
Week 3: Dirt Burglars at it again
Week 4: More like Ass-EC amirite?
Week 5: Who cares?
Week 9: Welcome Home
P.S. Pay the damn players.