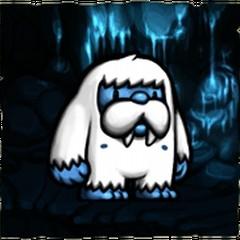 Week 5:
College football is overrated. TCU isn't that good, the Big 12 is a bad conference, whatever man. I'm not that invested in it anyways.
Anyone who came into this thread expecting some Gondo schadenfreude will be sadly disappointed, as I actually don't care at all and I am also not mad.
Thursday Game of Note:
Texas @ Iowa State
Friday Games of Note:
#14 Miami @ Duke
#5 USC @ #16 Washington State
Saturday:
Morning Games of Note:
UNC @ Georgia Tech
... and that's all I got.
Afternoon Games of Note:
Indiana @ #4 Penn State
#7 Georgia @ Tennessee
#24 Mississippi State @ #13 Auburn
Evening Games of Note:
#2 Clemson @ #12 Virginia Tech
#15 Oklahoma State @ Texas Tech
Mildly Intriguing Pac-12 After Dark Game of the Week:
Cal @ Oregon