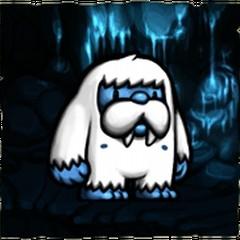 Weeks 1-8 on CFB-SLAENT:
***WEEK 9 THRU FOREVER, LET'S HAVE A REAL GOOD TIME MOTHERFUCKERS***
Welcome to all of the newcomers! SLAENT is a great place and I hope everyone feels at home. Except for anyone who's a filthy, filthy Dirt Burglar. You have to sit on the porch. I'll toss you some
Morning Games of Note
#11 Oklahoma State @ #22 West Virginia
Afternoon Games of Note
#2 Penn State @ #6 Ohio State
#3 UGA vs. Florida
#4 TCU at (adjusts glasses...) #25? Iowa State?!?!?!?
#14 NC State @ #9 Notre Dame
UCLA @ #12 Washington
Evening Games of Note
Georgia Tech @ #7 Clemson
Texas Tech @ #10 Oklahoma
#21 USC @ Arizona State
Full Schedule
Shutdown Fullcast Podcast
The Decided Schematic Advantage Podcast: the official podcast of the thread formerly known as CFB-GAF

Any GAF refugees who would like to add something to the OP, please PM me.
P.S. A special SLAENT message to anyone who creeps on women and covers for pedophiles: