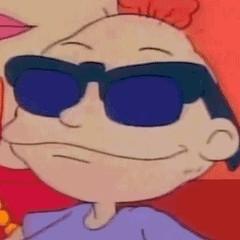 By domino

Go To Post

i'd imagine they'd be ready to announce sancho by the end of the month. its the rest i expect Woodward's little dog and pony show to get caught up in.
dom pls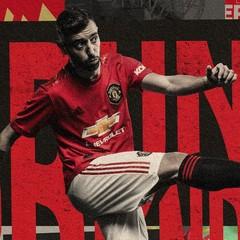 Portuguese press claiming that Angel Gomes has signed with Lille and will be loaned out to Boavista for a season.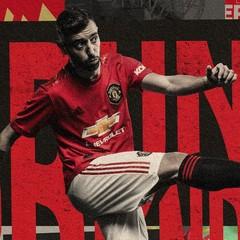 By Auto Simeone Go To PostI did it
Yes, the same way David Luiz played against City, as shitty as possible.