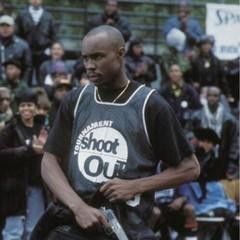 By Dark PhaZe

Go To Post

When will be our pro am debut?
We played walk on last night, I looked like Drew Gooden when he was on your Wiz, softest big man I have ever made and he's already been deaded.
Also, for anyone planning on making two players, don't bother. You have to rebuy everything for that second player, it's not like last 2 years where your accessories, sneakers etc were available to your 2nd player, you get a completely new player now.