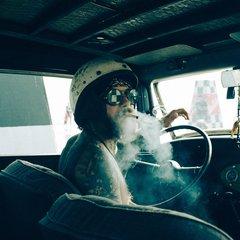 Dumb: Disney is leaving Netflix to start its own streaming service, including ESPN's own service
Yay, more splintered services that each cost $15/mo. Eventually we'll all want cable back:
Disney wants to own a bigger piece of the streaming pie.

The company announced during its latest earnings report on Tuesday it intends to pull all its movies from Netflix.

Instead, Disney plans to launch a branded direct-to-consumer streaming service in 2019 starting in the U.S. and expanding globally.

CEO Bob Iger told CNBC's Julia Boorstin Disney had a "good relationship" with Netflix, but decided to exercise an option to move its content off the platform. Movies to be removed include Marvel as well as Disney titles. It will also be making a "significant investment" in exclusive movies and television series for the new platform.
The company will also launch its own ESPN video streaming service in early 2018. The platform, which will feature about 10,000 sporting events each year, will have content from the MLB, NHL, MLS, collegiate sports and tennis' Grand Slam events.
https://www.cnbc.com/2017/08/08/disney-will-pull-its-movies-from-netflix-and-start-its-own-streaming-services.html