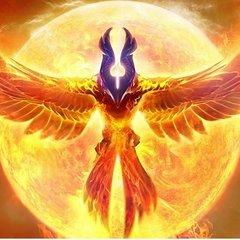 Jada Pinkett-Smith Slams All Eyes On Me Biopic








I recommend clicking the first tweet and following the thread.

All of this makes me feel awkward. The movie. Jada's reaction to it. Jada's words for 2Pac. Maybe they sound like that because she's trying to take the high road as much as possible. IDK.