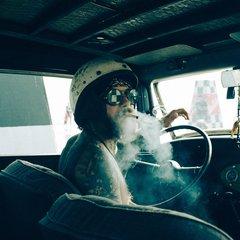 Support and Updates | 11/12: Subscriptions | Log Bugs/Requests on github.com/slaent/issues/issues
PLEASE POST ANY ISSUES AND FEATURE REQUESTS TO
https://github.com/slaent/issues/issues
Now that we have officially been up and running on the new software I wanted to take some time to keep everyone in the loop on where we currently are as far as the website is concerned. I would also like to open this thread as a platform for any questions and we will try to answer them to the best of our abilities.Here are a few things to note:
We write our own software
This provides us the benefit of writing good software because we have the talent to do so
This provides us the benefit of improving our software
This provides us the benefit of writing efficient software that allows us to keep up with traffic demands
What you see as far as User Experience, the design and featureset is just a foundation. A rocksolid foundation. As we grow we will provide improvements and changes to the site in many different ways.
PLEASE POST ANY ISSUES AND FEATURE REQUESTS TO
https://github.com/slaent/issues/issues