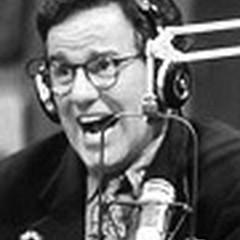 By reilo

Go To Post

Considering rolling over my 401k into a Roth IRA, and based on some calculations out there, I'd have to pay $3600 in taxes on the conversion.

Decisions, decisions. Might do it next year.
I assume that it's from your former employer? If you're getting out of it with $3600 in taxes, I assume the balance is low
or
you already have a significant portion of your assets in a Roth-style 401k, so you might want to go ahead and do it. Otherwise, you'll still (likely) want to get into an standard IRA, if only for the greater variety of fund options and you won't be left to the whims of your former employer regarding your selections. Even if you have good options now, they can always change them on you.
If your balance is significant and all/most of your contributions were pre-tax, I would be curious about the taxes due if you converted to Roth. My rudimentary understanding is that you would effectively end up paying your top applicable marginal rate on all converted dollars, so if your income tops out in the 25 or 28 percent brackets (or whatever they are now with last year's tax changes), then you would be paying that percentage on all or most of the converted amount. At that point, you could still do it, but you're essentially betting on taxes in the future being higher across the board such that your
average
rate paid is higher than your top marginal rate now.