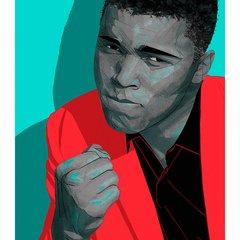 [OT] Steam thread full of Gaben and Codes
What is Steam?
Steam is a digital distribution, multiplayer, and social platform developed by Valve Corporation. It is used to distribute games and related
media online, from small independent developers to larger software houses. Steam also has community features, automated game
updates, in-game voice and chat functionality, and more.
Sales?
Daily, mid-week, weekly, and weekend deals in addition to the larger holiday and summer sales.
Where to buy games that will register on Steam?
Warning: Some of the sites have region locked keys that only work in certain regions of the world, please check before buying:

Let the GABEN's fly