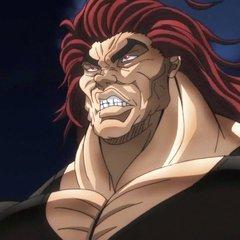 Los Angeles Recommendations
I am gonna be travelling to LA for a week at Christmas to watch some basketball.

I know we have a lot of LA residents and people who have visited, so was wondering what you guys recommend to do, eat, and where are some good places to stay.

Also, how is public transportation? i can't drive so taxis and public transportation are my only options.

Thanks for any help you guys can give me.