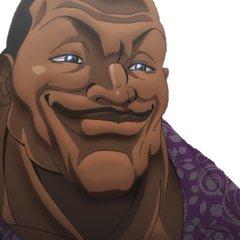 Let's talk about OnlyFans
1. Has pure thirst caused you to do the subscribe, scroll, and unsubscribe surf of shame?

2. Was there a thirst trap of such a high level that you *willingly* re-billed for in order to see the new content?

3. If none of these, have you ever been tempted?