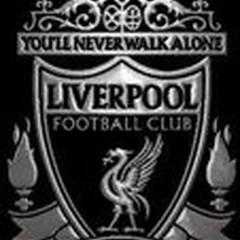 I would expect to hear something from the club fairly soon on either a transfer target or a new contract for someone. They don't tend to like letting negative news fester and despite an amazing season, the fanbase have had a fucking awful time the last couple of weeks.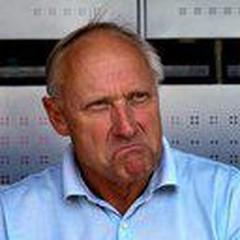 By Laboured Go To PostHe is clearly interested in The Project.
Guess he hasn't gotten the notice that Saudi Arabia and Israel actually started being secret buddies.