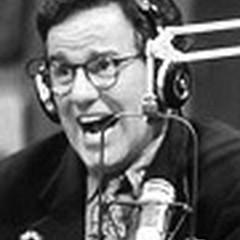 Fireworks for New Year's. Why is that even a thing.

Fucking asswipes shooting off fireworks in otherwise quiet neighborhoods at fucking midnight on New Year's, fuck you and all of your loved ones in every ear canal.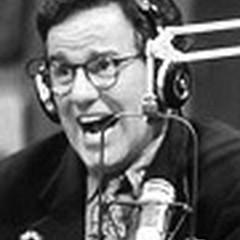 Wondering if I have to portray the role of Fender and get my townhome's HOA to ban fireworks in general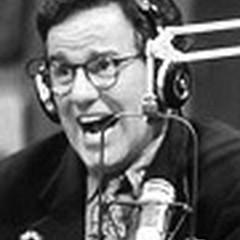 I literally did just email my HOA. I hate, hate, HATE fireworks any time of the year, but particularly when people do it AT FUCKING MIDNIGHT

I don't care what the occasion is

I will never complain to my HOA about anything else

That's also a lie, before I even moved in, I complained about people parking on top of the sidewalks

But I never mentioned any particular residence specifically, so it's cool, right?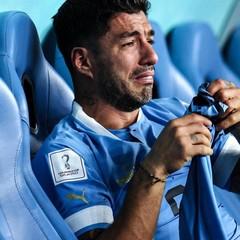 Trump would probably win NY in 2024 if he campaigned on enforcing firework ban and you would face no legal repercussions for using violence against someone who wants to let off fireworks at fuckin 3am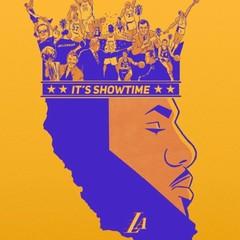 So glad I didn't do something like name the thread Coronavirus 2020 so that I would have to update the thread

Happy New Years everyone. Let's hope 2022 is finally the year everything stops sucking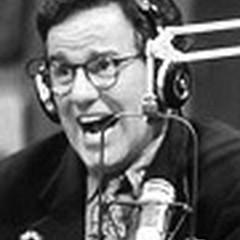 Mother fucker out here playing Dig Dug not even knowing he's too dumb to avoid the fucking mantle, holy shit