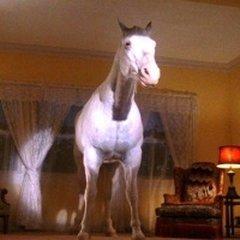 Football Thread | March 20 | U̶n̶beaten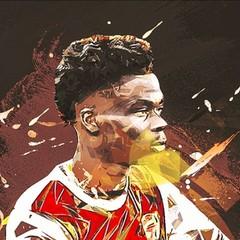 By Laboured

Go To Post

Can't even prenup in the UK either.
I'm aware as you can't here either. Seen many of my family taken for a ride with women from poorer countries. Honestly they should have known better. I guess it's some kind of exchange.