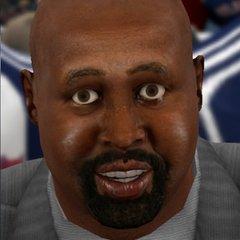 SLAENT NFL 2019/Offseason 2020 Thread of Player Safety, Unfair Fines, and the right to punch out your GM
NFL Links
NFL.com
ESPN NFL Home
NFL Network
Yahoo! NFL Home
CBS Sports
Fox Sports
Hype:
Week 1 Sched
Prediction Template
Packers vs. Bears
Chiefs vs. Jaguars
Falcons vs. Vikings
Titans vs. Browns
Bills vs. Jets
Ravens vs. Dolphins
Washington vs. Eagles
Rams vs. Panthers
Colts vs. Chargers
Bengals vs. Seahawks
Giants vs. Cowboys
49ers vs. Buccaneers
Lions vs. Cardinals
Steelers vs. Patriots
Texans vs. Saints
Broncos vs. Raiders
ResetEra has a pick em setup via Yahoo if you want to do that instead.
Link:
https://football.fantasysports.yahoo.com/pickem/52677
Name: ResetERA NFL PickEM 2019
Group ID:
52677
Password:
nflera