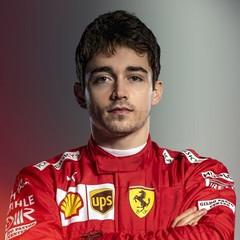 By Linius

Go To Post

Cocu pretty high up in the list, what a joke :lol
That was a real head scratcher.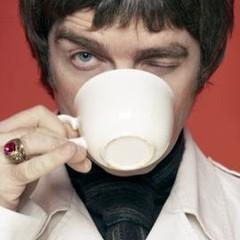 By Hitch

Go To Post

I think Snapchat deleted messages and photos after a couple of minutes, and I presume it warns people in the chat when someone takes a screenshot using the phone os
👍🏻 You must be spot on (I don't use it so I didn't even consider that) — that makes a lot of sense. Thanks!
By bud

Go To Post

every time you take a screen cap of a chat in shapchat, it informs the other person.
Cheers, bud!