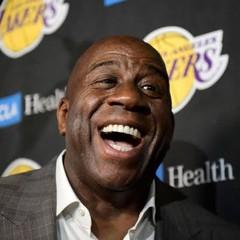 We'll see.

Elizabeth Warren tried to pass herself off as something she wasn't (succeeding only for so long).

Well, that's something everyone can relate to. Donald J. Trump does it all the time.

All I have to hear from her is a sob speech about struggle, an apology for her grievous moment of weakness, some spiel about overcoming character flaw(s), and then she'll make a great running mate to Richard Ojeda for 2020.

Can't wait for her to touch down and find new roots in West Virginia as she gets in touch with who she really is.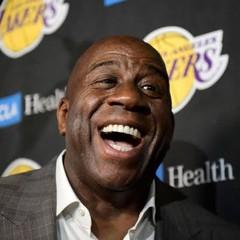 By Lunatic

Go To Post

Aren't white women the majority in America?
What a comeback story for Elizabeth Warren already, folks.
It's written in the stars.