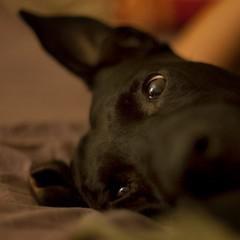 The Last Jedi: The Mehst Star Wars of All Time? (Spoilers Now Open) RT AS: 51%
Welcome to the The Last Jedi Thread!
Please spoiler tag spoilers!
Release Date:
December 15th 2017
Synopsis:
Having taken her first steps into the Jedi world, Rey joins Luke Skywalker on an adventure with Leia, Finn and Poe that unlocks mysteries of the Force and secrets of the past.
Runtime: 152min
Director: Rian Johnson
Cast:
Trailer #1
Trailer #2
Tomatometer: 93%
https://www.rottentomatoes.com/m/star_wars_the_last_jedi/
Initial impressions:
Bonus tidbit:
Fans knew that Tom Hardy had a cameo in the upcoming The Last Jedi, much like Princes Harry and William and Take That singer Gary Barlow, but sources have reportedly revealed to The Hollywood Reporter that they all appear in a scene together as Stormtroopers.

According to the outlet, sources revealed "that not only will the two royals, plus Hardy and Barlow, appear in The Last Jedi and as Stormtroopers, but they all appear together in the same scene. THR understands that the four will be seen guarding Boyega's character, Finn, in an elevator, surely making it Star Wars' most secretly star-studded sequence of all time."

These details line up with the information Boyega himself shared earlier this summer.

When Boyega was appearing on BBC Radio 4's "Today" program, the actor revealed of the cameos, "I think they took that scene out. I've had enough with those Prince William secrets, man. They came on set; they were there, man. Tom Hardy was there, too – I said it. I'm sick of hiding this… Every time I get asked I don't know how to dodge it. Yeah, they were on set."