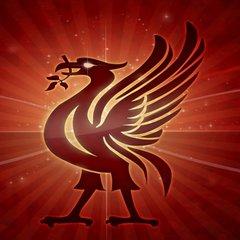 Live Music | What gigs are you going to?
A few other forums have threads for looking forward to upcoming gigs, reviews of past ones and recommendations of artists / bands to see live - I thought it'd be nice if we had something similar here. So, has anyone got any upcoming gigs booked?

I've just got tickets for Brian Fallon (of The Gaslight Anthem)'s next UK tour in February, which now means I'll be going to gigs for him and Alvvays in the space of 3 days. It'll be a good February music-wise.