Platform: PC (Windows), Xbox One Early Access Preview (End of 2017)
Release Date: 24 March 2017 (Early Access)
Developer: Bluehole, Inc.
Genre: Battle Royale Shooter
Website:
https://www.playbattlegrounds.com/main.pu
Who doesn't have this game already?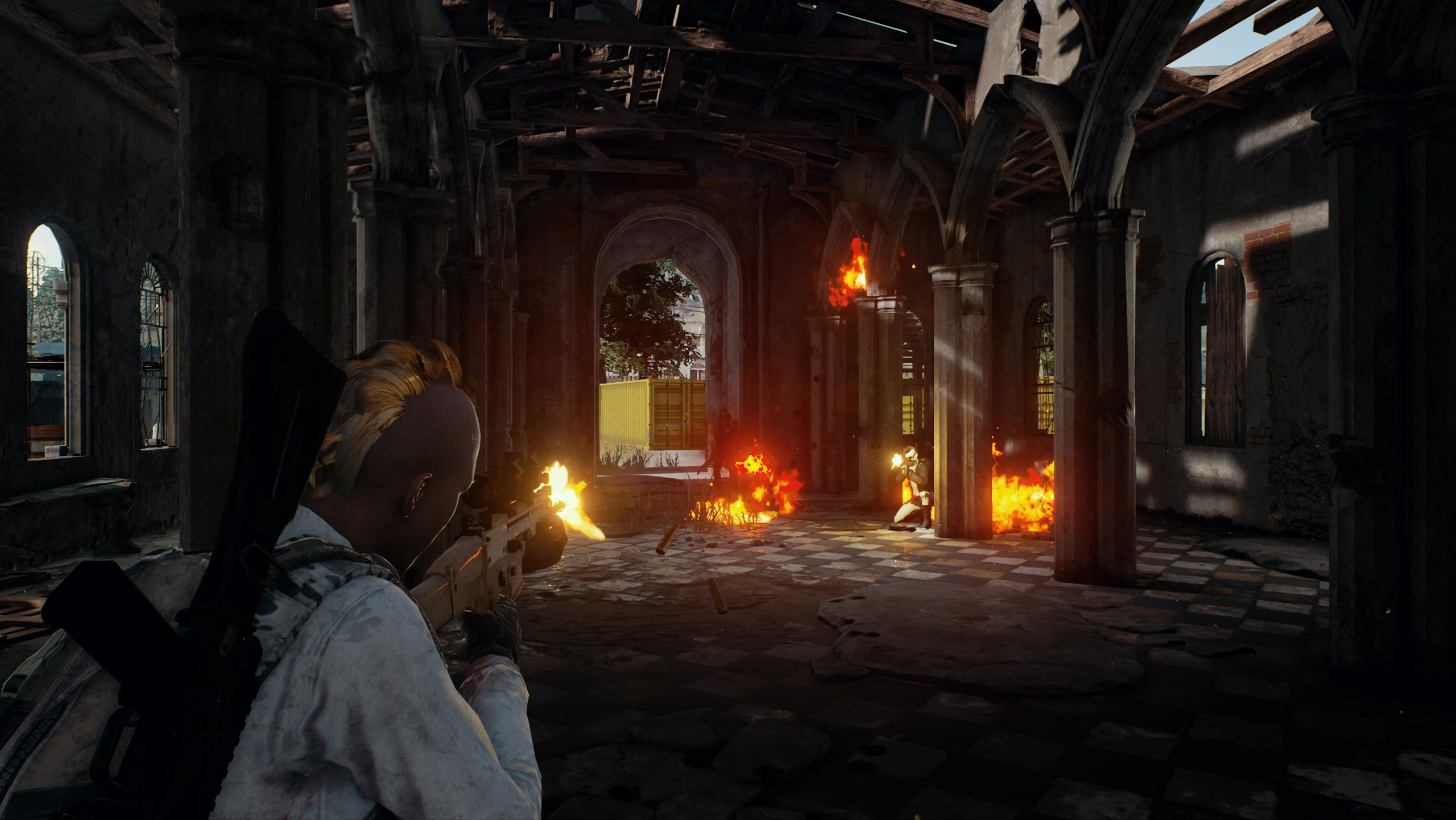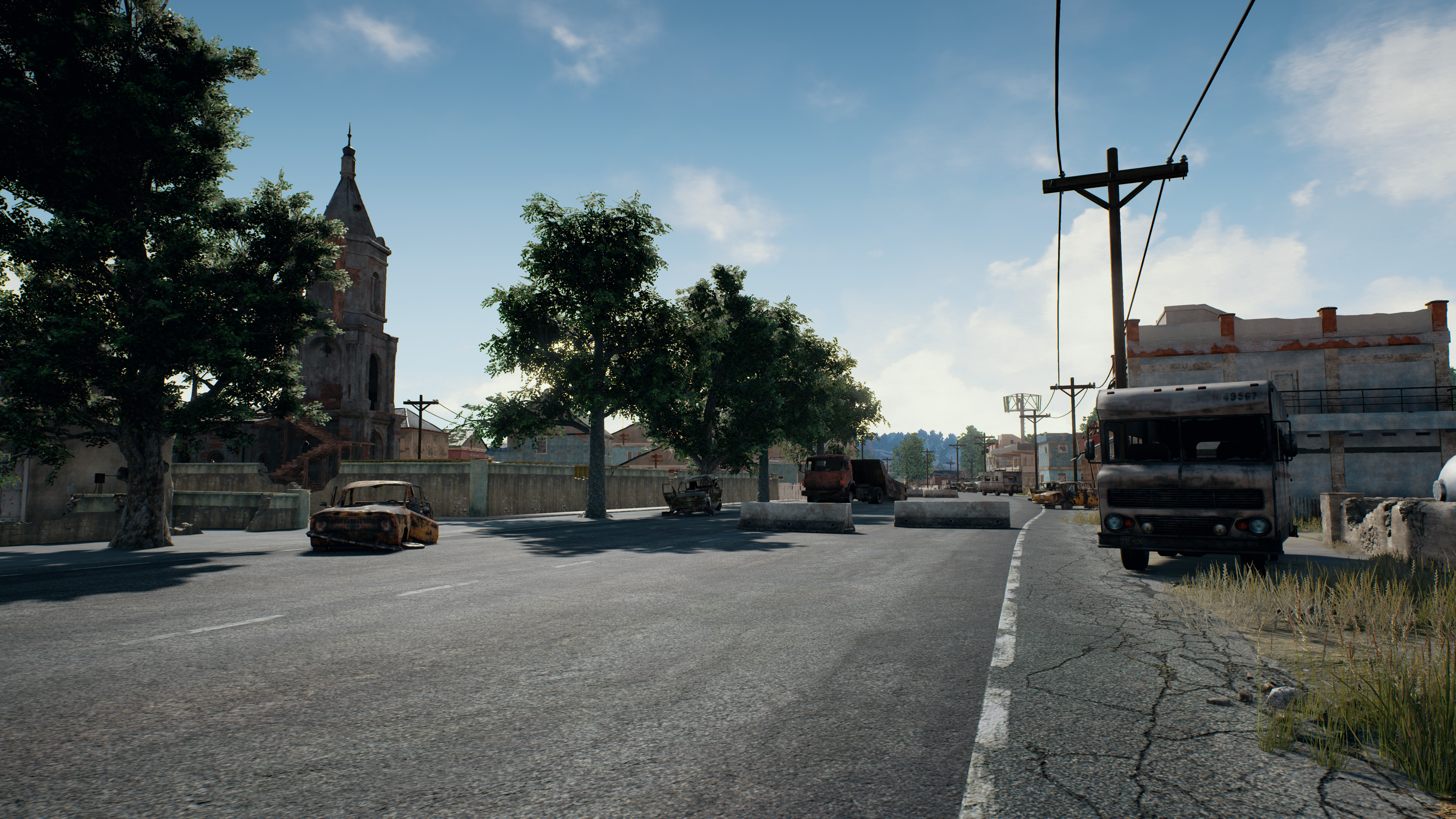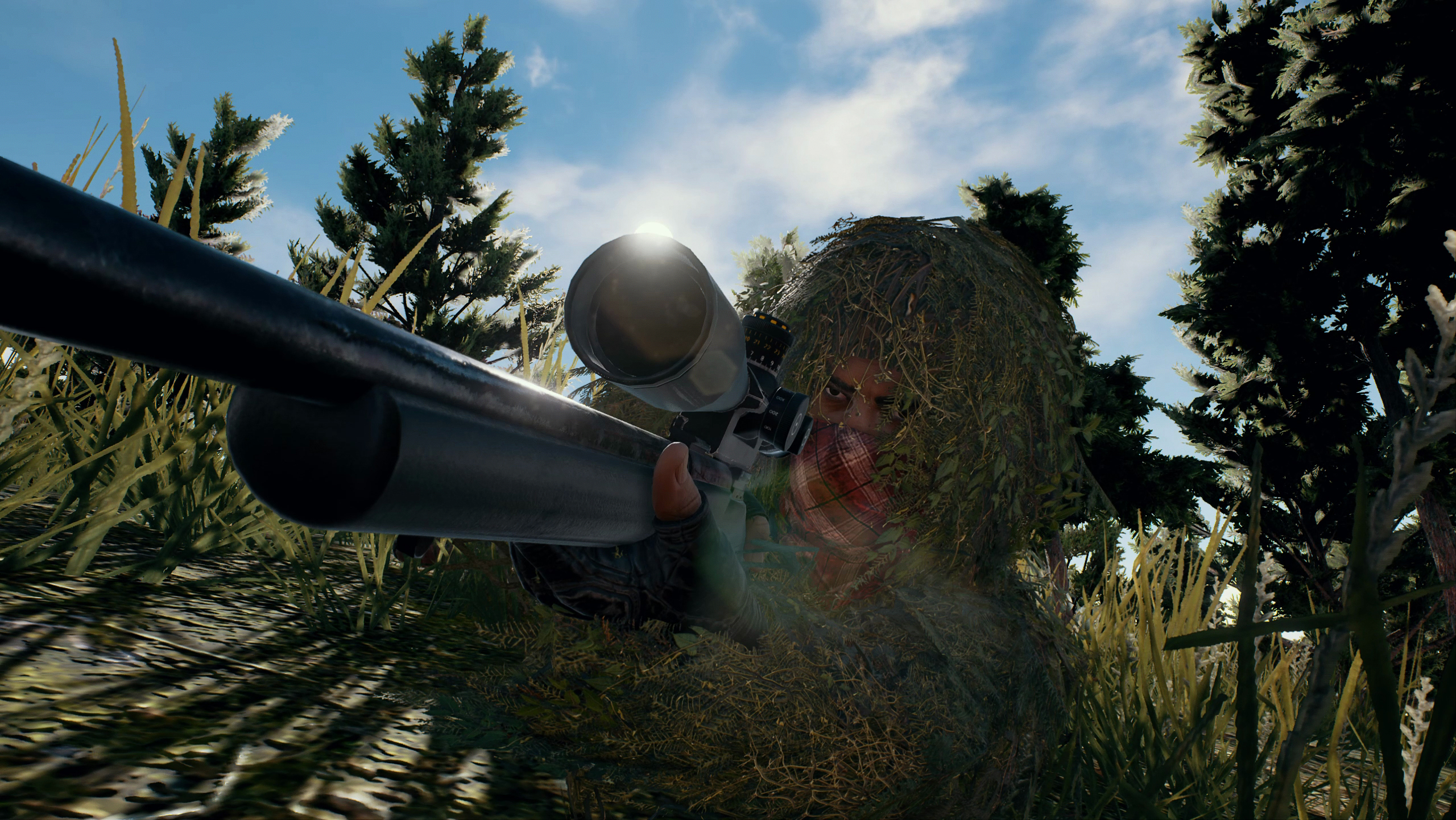 What the hell is PlayerUnknown's Battlegrounds?
PLAYERUNKNOWN'S BATTLEGROUNDS is a last-man-standing shooter being developed with community feedback. Starting with nothing, players must fight to locate weapons and supplies in a battle to be the lone survivor. This realistic, high tension game is set on a massive 8x8 km island with a level of detail that showcases Unreal Engine 4's capabilities.
Why does it look so ugly?
Because realism god dammit. That and no one cares because it's intense and heart-rate inducing.
How do I win?
By getting good. Only then will you be allowed to taste the succulent chicken dinner.
Doesn't this have those cancerous loot crates?
Yes but no. Loot crates are currently bought through in-game currency awarded at the end of a game, and only give you cosmetic items for your avatar. If you get lucky you can even sell them on the Steam Marketplace for stupid amounts of money and laugh.