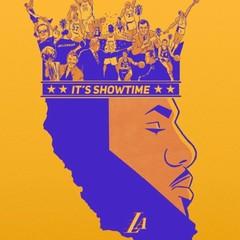 By Lunatic

Go To Post

Being in winter conditions is so fucking tiring. I remember my first winter in Canada seeing it sunny as fuck outside did not mean anything in terms of outside temperature. Wearing layers is a real task every time you want to go outside. Especially for me coming from a place where walking around my home with nothing on but boxers is normal. Can only imagine dealing with kids who lose heat easier than adults.
Yeah I could never live in this shit. Nice to visit in a cabin.
By Shanks D Zoro

Go To Post

My sis bought me tickets for Book of Mormon. Fuck me what a show. The Mormon Hell number was immense.
Amazing show. My mom wanted to go and we went with her. Well she took her mom too. Going to tbat show with your grandma is wild