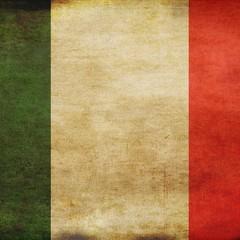 Still haven't watch the film yet, been tempted to watch the non-spoiler version.

Also, they did an update videon a few weeks back.

Writing in the spring, recording in summer, and airing on a weekly basis in the autumn.

I am down with that. Would rather have a steady stream for a month or two rather than waiting for the random drop.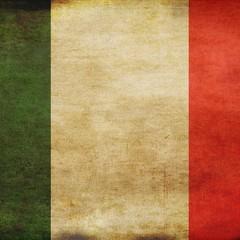 Little Kuriboh going through mental health issues, and his wife has PTSD.

Wish them both the best.