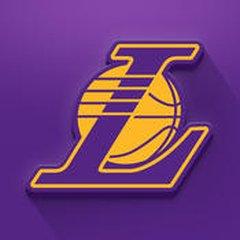 Young Justice byke | S3 in production
http://www.ign.com/articles/2016/11/07/young-justice-returning-for-season-3
Young Justice fans, it's time to celebrate, as Warner Bros. Animation has announced the series is returning for a long hoped-for Season 3.
WB Animation notes that more details, including where the new episodes will air and a premiere date, will be revealed later, but production is now beginning on the third season, which promises "new twists, turns and dangerous new threats for the team, but most importantly, the opportunity for fans to finally continue the adventures of some of their favorite Super Heroes."
*snip*
Original Young Justice producers Brandon Vietti (Batman: Under the Red Hood, Superman: Doomsday) and Greg Weisman (Star Wars Rebels, Gargoyles, The Spectacular Spider-Man) have both returned to the series for the new episodes.