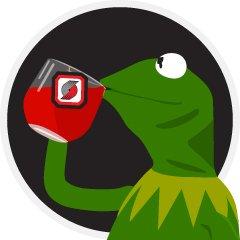 Home Improvement & DIY
This thread can cover it all from recent home purchases of a piece of furniture/decoration to an entire renovation to advice to diy or just dream home fantasizing. Will be updated with various resources/links. New to this but I hope to learn, also please post any reference material you find valuable or a cool/unique store front for items. Would definitely love some recs on youtube channels.
Remodel/Renovation/Home Dreaming
Houzz
Site/App (iOS) (Android)
Tons of visual references. You can even browse portfolios of local home design pros. Has a mobile app if/when you're bored to throw things into ideabooks too.
Porch
Site/App (iOS) (Android)
This app also has tons of visuals but is more focused on finding the right professional.
Remodelista
Site
More visual references and ideas for rooms/spaces.
HGTV
Site/Channel
DIY Resources/Links
DIY Network
Site/App/Channel
Visual references, how tos, videos on do it yourself projects.
This Old House
Site
How tos, articles, home pro-tips.
Instructables
Site
People provide the steps for projects they've done.
Youtube Channels