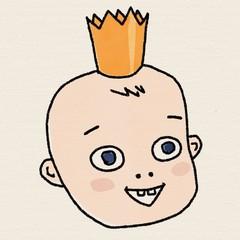 By giririsss

Go To Post

Uhhhhh yeah. Very standard. I mean, the japanese have a whole dish that is an omlete over the top of rice, covered in ketchup, omurice.

Ketchup and Eggs of any type is just … normal.
My mom will sometimes scramble some eggs and serve it over rice with ketchup and/or hot sauce. It's good.