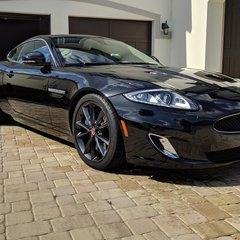 Metal | \m/>_<\m/ | #AllSub-GenresMatter
Yes, this is the all encompassing Metal \m/>_<\m/ OT. And the first question is, who's listening to what? I've had Mastodon "Once More Round The Sun" on repeat forever now.
Trivium has a new album coming out in 2 weeks, and they've dropped 3 tracks from that which I've been listening to a lot, as well.
Oh and Coheed & Cambria have their new album coming out in a few weeks, as well, and their first two singles off of that have been amazing as well.
Oh oh! Devil You Know has their newest also coming out called "They Bleed Red", and
Stay of Execution
, is the debut track. It's just bonkers.
Any fans here of the devil's music? Perhaps even any of the above?