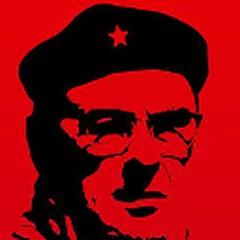 By Ciaran Ashina

Go To Post

I hope we keep Matuidi, he's a hustler with a decent engine, and has more good games than bad. Incredibly useful.

and I can think of plenty of games where he was really decisive. Six or seven competing for a midfield of three is the ideal number
I reckon he's not technical enough for what Sarri has in mind, but he could still be useful, for sure.