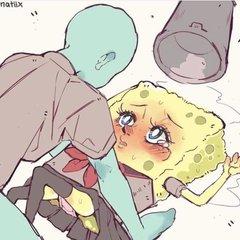 Top Albums 2018
hello nephews, post your shitty top albums of 2018



The Armed - Only love. This album is mindbogglingly good. I can't get over it.





Daughters - You Won't Get What You Want. Cool and good.



The Black Queen - Infinite Games. Honestly a bit disapointing after the great debut, but still one of the albums I've enjoyed the most in 2018



Ghost - Prequelle. I must admit I never really liked Ghost all that much, but I think I have finally started understanding the appeal.



The Ocean - Phanerozoic I: Palaeozoic. Could also win ugliest album art and name award.



Deafheaven - Ordinary Corrupt Human Love. It's hipster metal, what is there not to like.