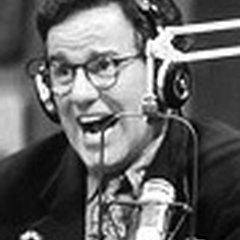 College Basketball 2018-19 | Pays better than the G-League, at least
College basketball kicks... er, tips off this week. 1 Kansas vs. 10 Michigan State and 4 Duke vs. 2 Kentucky start things off in a double header from Indy, and a number of other preseason top 25 teams are in action Tuesday night.

Don't everybody post at once.