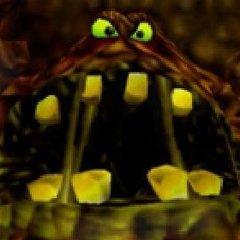 Football Manager 2019 Greatest Game Ever Made
Post good shit in this thread. I just finished my first season and guess what? That is some good shit.
Look at this fucking talented of young bois about to make their Serie A debut in a few months
Sensational. Juve was beaten in the cup, but went out to Milan on penalties, after Bayaoko equalized in the 94th fucking minute.