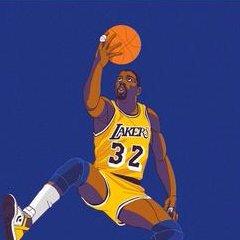 MoviePass Changes Service (3 movies per month)
Via NPR.com
Movie theater subscription service MoviePass will not be raising prices, as it had announced last week, but will instead be capping the number of times that subscribers can visit movie theaters.

For $9.95 per month, MoviePass subscribers used to be able to see a movie in theaters every day, if they so chose. Beginning on August 15, the service will instead provide three movies per month.

The beleaguered movie theater subscription company is also canceling two other recent changes — "peak pricing" surcharges for popular movies and a ticket verification process — that were intended to stop the company from bleeding money.
"I find it really fascinating that people believe that since you're losing so much money, you don't have a long-term business model," MoviePass CEO Mitch Lowe told NPR's Michel Martin last month. "Amazon lost money for 20 years. Netflix still loses money. And so this is the way you build a big company."

And eventually, Lowe says, the company aims to break even on its subscription service — and stop losing money.
I only saw more than 3 movies a couple times during my subscription. For $10 a month it still makes sense for me personally.