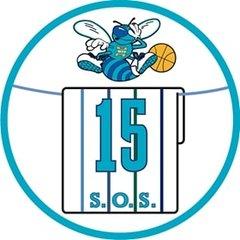 The plight of Nkechi Diallo continues
https://www.usatoday.com/story/news/nation-now/2018/07/03/rachel-dolezal-booked-and-released-jail-welfare-charges/754042002/
Rachel Dolezal, the white woman and former Washington state NAACP president infamous for pretending to be black and also charged with committing welfare fraud, reported to jail Monday for a procedural booking photo and fingerprints, according to TV station KREM.

Dolezal, who changed her name to Nkechi Diallo in 2016, could face up to 15 years in prison for illegally receiving thousands of dollars in public assistance. She is charged with first degree theft by welfare fraud, making false verification and second degree perjury. She pleaded not guilty.
Between Aug. 1, 2015, and Nov. 30, 2017, she received public assistance when she was not entitled to it, according to court documents. Court documents claim she illegally received more than $8,747 in food assistance and $100 in child care assistance.

Her book, "In Full Color: Finding My Place in a Black and White World," made government agencies doubtful that her monthly income was less than $500. An investigation found Dolezal deposited about $83,924 into her bank account in several monthly installments between August 2015 and September 2017. She did not report this money to the Washington State Department of Social and Health Services.
This July 4th, remember...
The struggle for Transracial Rights hasn't ended. It still goes on - and we mustn't forget those who paved the way.