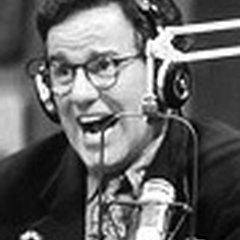 Van hits pedestrians in Toronto, 10 killed.
Nine people have been confirmed dead after a van jumped a curb and ploughed through people on a busy downtown Toronto street earlier today.

At least 16 others are being reported as injured in the incident, police confirmed. The driver is alive and in custody but no details about the suspect's identity or motive have been released as yet. The incident took place around 1:30pm local time on Yonge Street. District Chief for Toronto Fire Stephen Powell told CNN the vehicle drove "between half-mile and a mile". Toronto Fire Service tweeted that the incident was "horrific".

Phil Zullo, a Toronto resident, told Canadian Press he saw police arresting a man who had been driving a Ryder rental truck, which Ryder Systems Inc has confirmed. There were people "strewn all over the road," Mr Zullo said. "Brutal" was how he described the scene.
Update:
Update:
https://www.cnn.com/world/live-news/toronto-van-incident/index.html
10 dead in Toronto incident
Authorities now say 10 people were killed and 15 were injured in today's van incident in Toronto.

Sources have identified the driver of the van that plowed into multiple pedestrians as Alek Minassian, 25, of Richmond Hill.