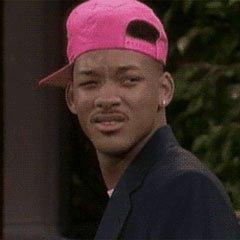 Shooting at Youtube HQ
UPDATE: Press Conference at 2:30 from LE.Information so far as of 2:38pm:
4 victims are being treated for gun shot related injuries.
1 deceased (female) in the building (self-inflicted believed to be shooter).
Live stream:
http://www.ktvu.com/news/active-shooter-situation-at-youtube-headquarters
SAN BRUNO, Calif. (KTVU) - There is an active shooter situation at YouTube headquarters in San Bruno.

The San Mateo County Sheriff is assisting San Bruno Police with the active shooter situation at 901 Cherry.

There are dozens of police officers at the scene. Sky Fox shows people walking out of the building being patted down by police.

YouTube employees are reporting on Twitter hearing shots being fired. One YouTube employee, Vadim Lavrusik, reported being barricaded in a room with coworkers. He then tweeted he is now out of the building safe.
Update from Live Stream to be confirmed: Stanford Hospital receiving 4-5 patients. SF General receiving patients as well.