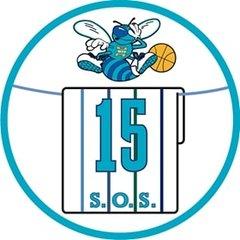 NBA 2017-18 | March-April | 400 Threes ft. BBB, Questionable Cuban Links, and Proud Boyz
Who gives a fuck its only March
Your favorite team is trash anyways.
But naw for real.... anybody need a MVP?
tl;dr: Warriors in 6
So uhhhh...
Maybe Reddick really should shut up and dribble.
Eat a bowl of shredded cheese and shit on you heaux, ask the heatles
BBB a 100 wins. Zero losses.
RIP Big Wes
I know that was your boy, Rodeo
All images from RAU
Fuck the Knicks.