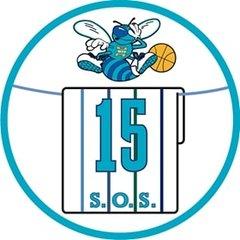 damn, footybrehs - its like that over there? *phew*
https://www.mirror.co.uk/news/uk-news/man-who-donated-kidney-love-12002326
A man who donated a kidney to the woman he loves was overjoyed at saving her life – but saddened when she said no to marriage.

Simon Louis popped the question to Mary Emmanuelle after nursing her back to health following both their ops.

He had carried a torch for her over two decades and had secret hopes of spending the rest of their lives together.

But Mary gently rejected his proposal, though she loved him back, because her health made the future seem uncertain.