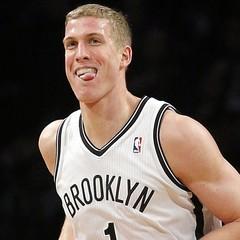 By reilo

Go To Post

It's amazing that Curry is gonna finish this season most likely averaging 27/6.5/5 on 50/42/92 shooting and he won't even finish Top 3 in MVP voting.

He's leading the league in TS% again, btw, at 67.1% which is higher than his career-best MVP season (66.9%).
By s y

Go To Post

blame kd
Yeah it's the same argument every time, it worked against Kobe and Shaq together.. No one was thinking about giving AD the MVP until like last week. Having equivalent talent level on your team will always hurt you in the MVP argument, because everyone wants to believe the best player can do it all alone.