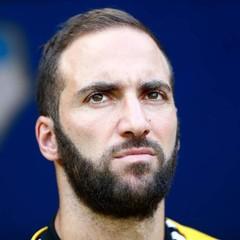 I love Ash vs Evil Dead. Its just unashamed gory stupid fun.

BBC and Netflix are remaking Watership Down. Its got a fantastic voice cast (James McAvoy, Nicholas Hoult, Ben Kingsley, Gemma Arterton, Olivia Colman, John Boyega, Peter Capaldi, Rosamund Pike, Daniel Kaluuya, Taron Egerton, Mackenzie Crook and Gemma Chan), but the animation looks a bit ropy.


Here is a trailer for the original film which has been traumatising British kids for decades.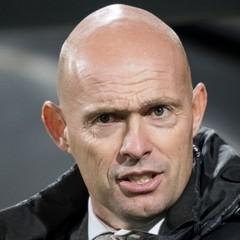 This trailer shows way too much of the new season but it looks so fucking insane.
Gotham is going out with a bang.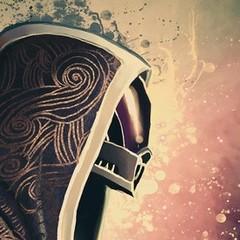 Taskmaster is really, really good.

Watched all seven series in about a month. The format is so strong that it doesn't even matter when a knobend like Noel Fielding is one of the contestants.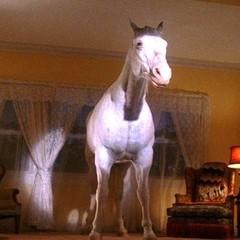 Idk Luther feels like a highly predictable, content-light Idris vehicle at this point. Had been going that way since S2.

I'll watch it but it doesn't feel anything special anymore.