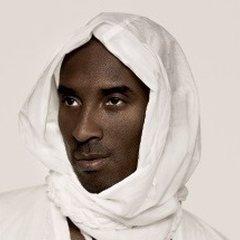 Deadpool can stay R-rated according to Bob Iger (Disney)
https://www.hollywoodreporter.com/heat-vision/deadpool-will-stay-r-rated-fox-disney-merger-1067651
Disney is ready and willing to get into the R-rated movie business – if the branding is right.

In a call with investors following Disney's acquisition of 21st Century Fox, Iger addressed the future of Deadpool, Ryan Reynolds' raunchy and lucrative R-rated Marvel franchise at Fox.

"It [Deadpool] clearly has been and will be Marvel branded. But we think there might be an opportunity for a Marvel-R brand for something like Deadpool," said Iger. "As long as we let the audiences know what's coming, we think we can manage that fine."
He's already working the mental gymnastics in his mind.
Ryan is having Twitter fun already.