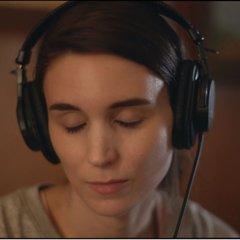 American Gods Showrunners Leave Show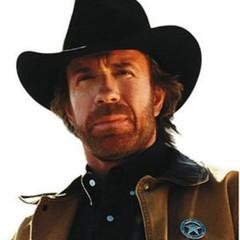 By reilo

Go To Post

wtf this is the worst news

Fuller is magic. This is dumb.
It's really not. American Gods didn't have the greatest reception both critical and ratings wise so it's very understandable that Showtime doesn't want the budget to rise to almost Game Of Thrones levels has it has been rumoured.
It also doesn't help that they went with Amazon for the worldwide streaming rights as their worldwide presence is practically none outside the markets where they have local Amazon Prime and so they are less likely to make a better deal to keep the show on.
I think Fuller is a genius, Dead Like Me is an incredible show, he did the impossible with Hannibal but he has to understand that TV shows are still a business and the budget must be adjusted to the quantity of viewers that watch the show.