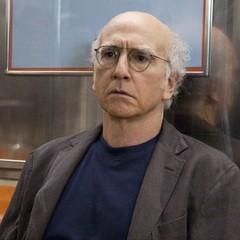 By MaxxTheCat

Go To Post

Yes would love to see that. Kabro and I have worked with a lot of bad horror this past year. Would love to see someone build a plot right.

Whose process(es) do youvreference?
Slightly drunk right now as I'm on vacation(which means I made my wife sit in a bar and watch me write for five hours, because all cities are basically the same anyway) so I'll write up a proper post on Thursday/Friday when I'm finished. Still at the scene breakdown/making the characters work with the plot right now. Likely to make a few more major shifts in the construction of it, based off of my typical temperament. But, knowing someone is interested I'll put some real effort into mapping it out, including references to my favoured approaches for plot building.