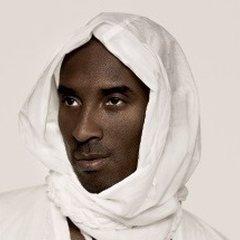 Comcast is interested in 21st Century Fox Properties
http://deadline.com/2017/11/comcast-21st-century-fox-acquisition-talks-report-1202210244/
Comcast has approached 21st Century Fox to express interest in a possible acquisition, the Wall Street Journal reports, citing people familiar with the matter.

The cable giant has expressed interest in buying Fox's movie and television studio, some of its cable networks and its stakes in satellite TV provider Sky and the Hulu streaming service. The Walt Disney Co. had previously explored acquiring these same assets, though talks have recently broken down.
It certainly looks like overall FOX is exploring their options.