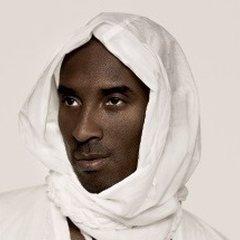 Photographic Evidence of Al Franken Groping Leann Tweeden
http://www.kabc.com/2017/11/16/leeann-tweeden-on-senator-al-franken/
I couldn't believe it. He groped me, without my consent, while I was asleep.

I felt violated all over again. Embarrassed. Belittled. Humiliated.

How dare anyone grab my breasts like this and think it's funny?

I told my husband everything that happened and showed him the picture.

I wanted to shout my story to the world with a megaphone to anyone who would listen, but even as angry as I was, I was worried about the potential backlash and damage going public might have on my career as a broadcaster.

But that was then, this is now. I'm no longer afraid.
Al is now on the problematic list
Edit:
His apology