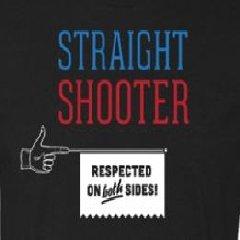 Northern CA rampage Death roll at 5
Heard about this yesterday. So fucked up. Another case of Domestic Violence gone unchecked.
When police showed up Tuesday and spoke to neighbors, they reported thinking "there was a domestic violence incident" involving the couple Monday, though that had not been called in to authorities, Johnston said. He added that such incidents were "a very common thing with this couple," though he did not elaborate.
And you did fuck all about it? Alright.
Also:
Chillingly, Johnston said that the attack "could have been so much worse," because the gunman had apparently sought to enter the school while it was filled with children.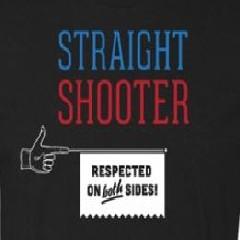 Didn't even realize this was yesterday. Just got a WaPo alert about it and saw developing story. Yeah it's absurd how nothing was done and it's forunate the school prevented a total catastrophe. Though its crystal clear that there is a link between gun violence and domestic violenfe. If only Republicans would do something about it.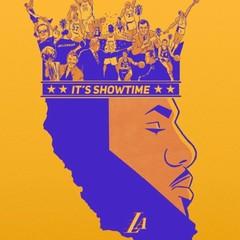 By reilo

Go To Post

And you did fuck all about it? Alright.
People with records of domestic violence should not have access to guns, but aren't domestic violence cases usually pretty sticky since the abused often doesn't want charges brought, or lies about what's going on due to battered woman syndrome?