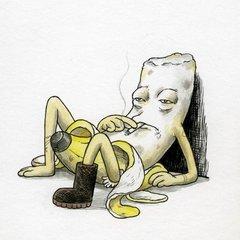 Safety Razor recommendations
Did a search, couldn't find another thread. Interested in recommendations. Have quite sensitive skin, nicks too common with a Gillette, find electrics miss too much compared to razors.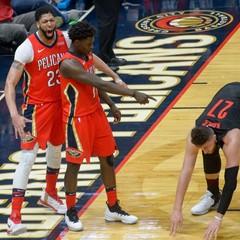 Feather makes really sharp blades, but you have to replace them frequently. There are also sampler packs that you can get to try out a bunch of different brands.

As far as the razor itself, most any quality one will do and they are all compatible with every blade.

If you have sensitive skin, you can get pre-shave lotion or oil and rub that in before you lather on the shaving cream/soap.