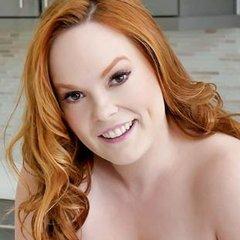 Usain Bolt Runs His Final Race Tonight
Bolt plans to call it a career shortly before his 31st birthday, which will come after these championships, on Aug. 21. Take those plans with a few grains of salt (Jamaicans like it on their mackerel). Comebacks are the coin of the realm in elite sports, often because of the coin at stake.

Yet this retirement seems likely to stick for a number of good reasons. Bolt has been slowing down steadily since he set his world records of 9.58 seconds in the 100 meters and 19.19 in the 200 at the world championships in Berlin in 2009. He has been fighting injuries and chronic conditions throughout his career (scoliosis held him back in his early years), and he had another round of back problems and another visit to the German doctor Hans-Wilhelm Müller-Wohlfahrt in Munich before this farewell meet.

Bolt, if you've watched the 2016 documentary "I Am Bolt," is also clearly much more inspired by competing than training, much less enamored of the whole process of being a sprinter than the psychological payoff of beating everybody to the finish line with the cameras rolling. "It's not as fun as it used to be," Bolt says in the film. "The older I get, the less fun it is."

He longs for a normal, lazier life, although from watching him in the world's night clubs and on the beaches of Jamaica, it seems clear that he already has been getting a taste of retirement on the installment plan.

Maybe, just maybe, Bolt will realize that an unstructured existence does not provide the same fulfillment as the daily challenge of remaining the fastest man in the world. Didn't Michael Phelps, who is to water what Bolt is to land, renege on his vow never to come back and then thrive in the pool at last year's Olympics in Rio?

Still, the odds are against a Bolt rethink. After dominating the sprints at major global championships since 2008, he truly has nothing left to prove to anyone, probably not even to himself, and that could make his exit strategy in London a perilous one.
NYT