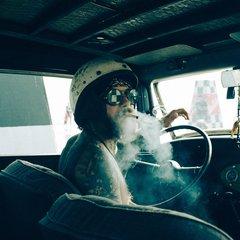 Travis Kalanick has resigned as Uber CEO
Travis Kalanick stepped down Tuesday as chief executive of Uber, the ride-hailing service that he helped found in 2009 and that he built into a transportation colossus, after a shareholder revolt made it untenable for him to stay on at the company.

Mr. Kalanick's exit came under pressure after hours of drama involving Uber's investors, according to two people with knowledge of the situation, who asked to remain anonymous because the details are confidential.

Earlier on Tuesday, five of Uber's major investors demanded that the chief executive resign immediately. The investors included one of Uber's biggest shareholders, the venture capital firm Benchmark, which has one of its partners, Bill Gurley, on Uber's board. The investors made their demand for Mr. Kalanick to resign in a letter delivered to the chief executive while he was in Chicago, said the people with knowledge of the situation.
https://www.nytimes.com/2017/06/21/technology/uber-ceo-travis-kalanick.html